10 Rising Stars to Discover on Frieze Viewing Room
The world's best galleries present a new generation of artistic talent for Frieze Los Angeles 2022, including Issy Wood, Tourmaline and Nora Turato
Find young artists working at the vanguard of contemporary art on Frieze Viewing Room, from figures subverting the rules and politics of art history, to those capturing the experiences of marginalised  communities in their work.
Amoako Boafo's outstanding new portraits masterfully combine West African history and European painting traditions (Roberts Projects).
Hoda Kashiha's (Dastan Gallery) observations of the feminist struggle in her native Iran mix together masterpieces taken from art history, with pop culture, emojis and comic cartoons – resulting in a bold imagery that constantly shifts between reality and imagination.
New works by Tourmaline look at the experiences of Black, queer, and trans communities and their capacity to impact the world. (Chapter NY)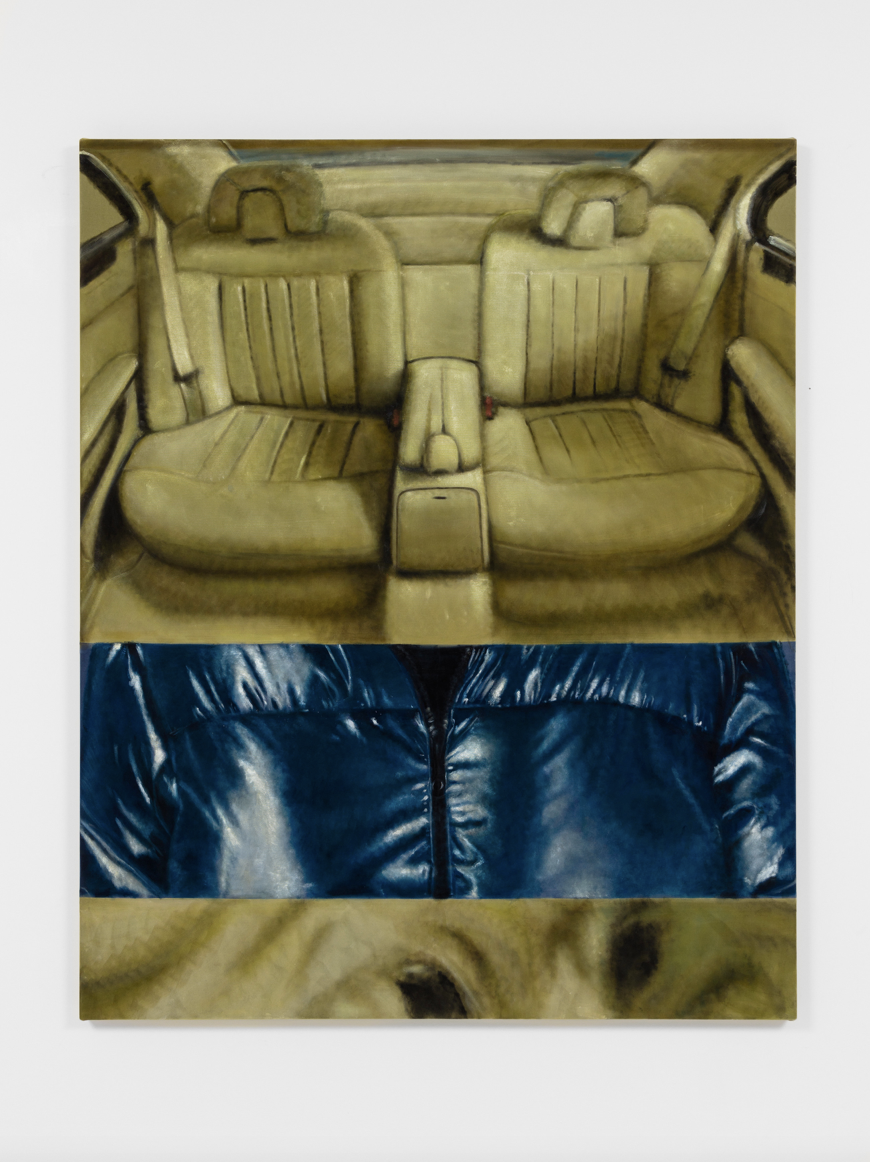 Two London-based artists to watch – Issy Wood and Evelyn Taocheng Wang – are showing together, with new works exploring the artists' shared interest in clothing and identity (Carlos/Ishikawa).
Following his show at Fondation Louis Vuitton, Turkish artist Özgür Kar (Emalin) presents new multi-media sculptures, giving life to anthropomorphic characters struggling with existential questions.
Nora Turato's enamel works explore the possibilities of language in a culture oversaturated with information (LambdaLambdaLambda)
Woody De Othello (Jessica Silverman) presents artifacts of the domestic—tables, chairs, et cetera — anthropomorphized in glazed ceramic, bronze, wood, and glass, inspired by supernatural elements of his Haitian ancestry. De Othello is also featuring in the Frieze Projects program of large-scale installations at Frieze Los Angeles.
Sophie Barber (Alison Jacques) creates surreal, folk-like compositions that are less depictions of her native Sussex coast than distillations of the impression it leaves. 
Led by Amanda Hunt, the Focus LA section is a tightly curated selection of emerging art – including older artists whose work has gained new significance in contemporary times. However highlights from the new generation of artists in the section include Eric-Paul Riege (Stars) who creates soft, woven sculptures and durational performances informed by his cultural and spiritual heritage. His work is permeated by a celebration of togetherness and his queer Diné upbringing, including traditional stories, philosophies and dances. 
About Frieze Viewing Room
Frieze Viewing Room is a free digital platform, connecting global audiences with Frieze's galleries and artists.  
Opening to all from February 15 – 20, the Viewing Room offers fair visitors a preview of the wealth of gallery presentations coming to Frieze Los Angeles 2022, as well as the chance for audiences around the world to experience and acquire the artwork on show.
Main Image: Tourmaline, Violet Copper, 2020-2021.Dye sublimation print, 30" x 30.5" x 1.75". Courtesy of the artist and Chapter NY / Project Native Informant