Briefing
Google returns Dennis Cooper's blog data; Gagosian to throw a benefit auction for Hillary Clinton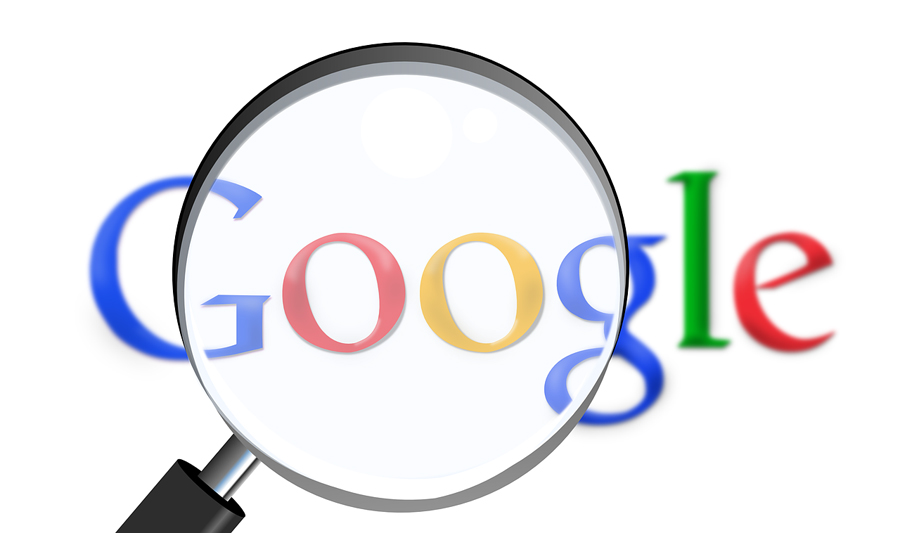 Google has agreed to return the contents of Dennis Cooper's blog nearly two months after the company disabled it and the writer's Gmail account. A 14-year-long project hosted by Blogger, it featured posted Cooper's writings, research, images and GIF novels. Apparently, Google deactivated the account on June 27 in response to a complaint that an almost ten-year-old post, titled 'Self-Portrait Day', allegedly containing an image that constituted child pornography. Cooper strenuously denies the allegation stating: 'I completely assure you that if someone had sent me an image that I thought was child pornography, I would never have uploaded it, period.'
 
Gabriele Knapstein has been announced as the new director of the Hamburger Bahnhof in Berlin starting 1 September (German). Knapstein, who has been at the museum since 1999, will take over from Eugen Blume who is retiring after serving at the museum since its inception in 1996. Hamburger Bahnhof is part of the State-funded Nationalgalerie mueums of Berlin, headed by Udo Kittelman.
Jeremy Corbyn has promised to reverse spending cuts to UK arts made over the last six years. The opposition leader has promised to introduce an arts pupil premium for every primary school pupil in England and aim to increase the proportion of GDP the UK government spends on arts and culture to match the European average. 
Pioneering Lower East Side gallery Lisa Cooley has closed after eight years. Opening on Orchard Street in 2008, Cooley moved to a larger space close by, on Norfolk Street, in 2012. In a letter to the gallery's mailing list and posted on her Facebook page she stated: 'Although this chapter is ending, another one is right around the corner.'
 
Gagosian Gallery will host a benefit auction to raise money for Hillary Clinton's presidential campaign. Titled 'Art for Hillary Auction 2016' the event will take place on 12 September at the gallery's West 21st Street space in Chelsea and feature work donated by Jeff Koons, Sarah Sze, Chuck Close, Barbara Kruger and Joyce Pensato, among others.