Brooklyn Museum Acquires 96 Pieces by Female Artists In Effort to Broaden 'Historic Narratives'
The New York museum has announced significant new additions to its collection, including Judy Chicago, Marilyn Minter and the Guerilla Girls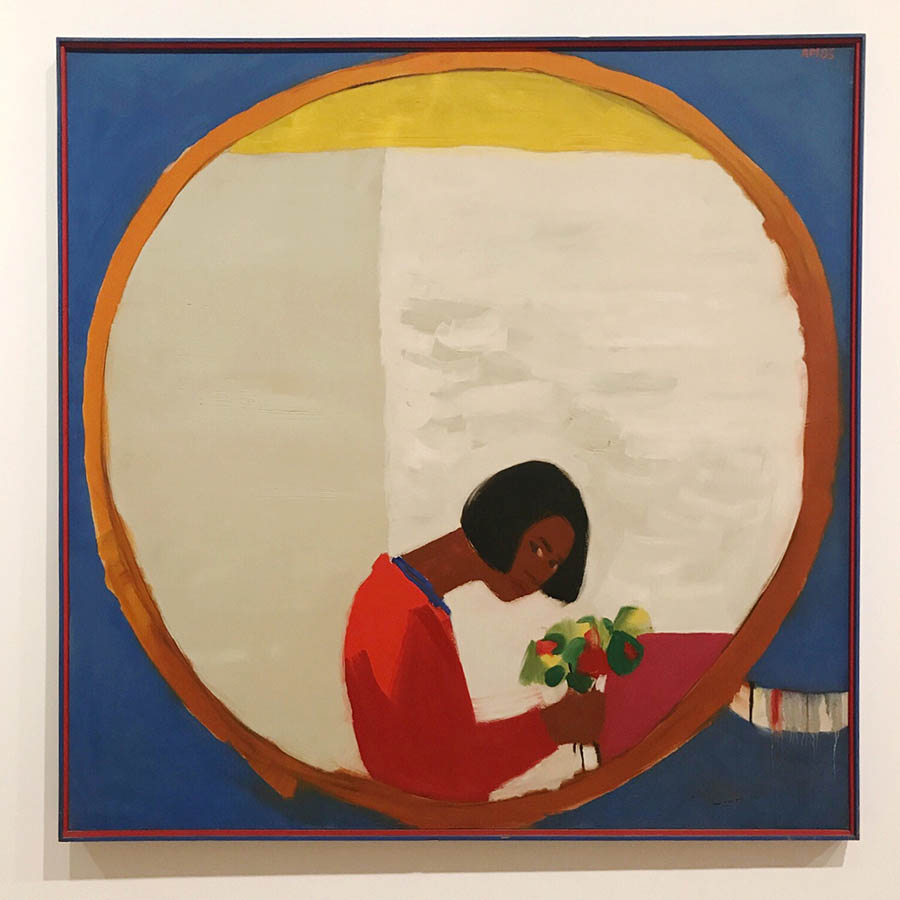 As part of a drive to reconsider the institution's telling of art history, New York's Brooklyn Museum have announced the major acquisition of artworks by 96 female artists. The museum's current programming, 'A Year of Yes: Reimagining Feminism at the Brooklyn Museum' seeks to champion women artists, marking the 10th anniversary of the institution's Elizabeth A. Sackler Center for Feminist Art.
Director Anne Pasternak said that the acquired artworks ranged across history, and spoke of the conscious push to diversify the stories told by the museum. She commented: 'The Brooklyn Museum is excited to have added numerous works from ancient times to the present to its collection over the past year and, after a concerted effort to broaden our historic narratives, among them are nearly a hundred works by women artists, all of whom have contributed significantly to our times.'
Several of the artworks added to the collection have been included in the museum's recent exhibitions. For instance works by Beverly Buchanan (her 1978 cast concrete sculpture Untitled), and Emma Amos's 1966 self-portrait Flower Sniffer were featured in last year's group show 'We Wanted a Revolution: Black Radical Women, 1965-85'. Other artists whose works have been acquired by the museum include Judy Chicago, Marilyn Minter, Betty Tompkins, Nancy Spero and the Guerilla Girls.
The museum's 'A Year of Yes' programming began in October 2016 and runs until early 2018. Deploying a feminist lens to broaden the museum's art historical narratives – pushing 'back against conventional barriers while expanding the canon' the museum says – recent exhibitions have included shows of Judy Chicago, Georgia O'Keeffe, and Marilyn Minter.