Christine Messineo Appointed Director of Frieze Los Angeles and Frieze New York
With over 15 years of experience working in the arts, the newly named Director will deliver an ambitious program across the US fairs celebrating each city's unique art communities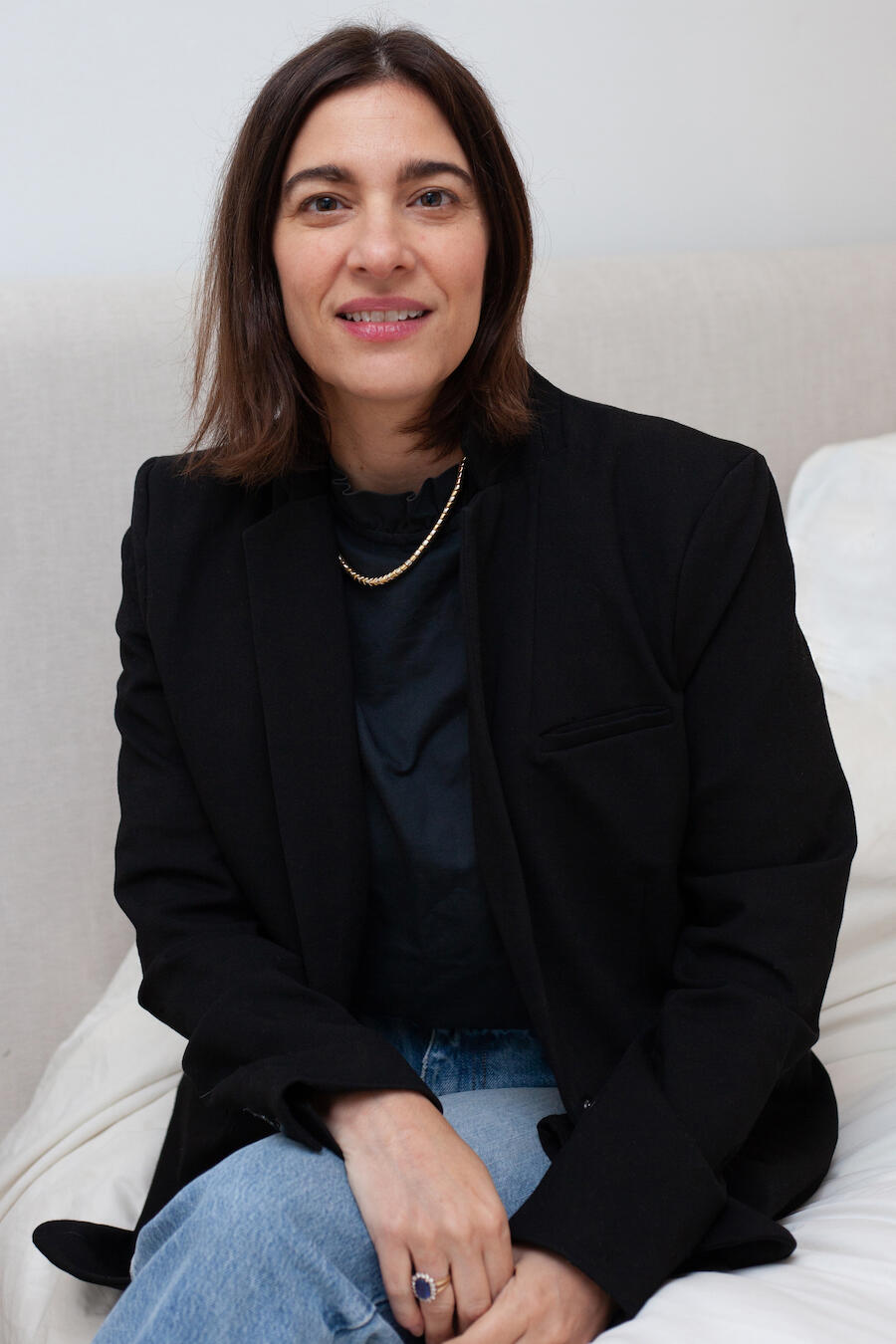 Together with the global Frieze team, Christine will deliver an ambitious program across the US fairs that builds on Frieze's commitment to celebrate each city's unique art communities. Frieze Los Angeles and Frieze New York will bring together galleries, institutions, artists, and organizations to encourage and increase the possibilities of arts discovery and patronage.
In 2022 Frieze Los Angeles will take place in a new location at 9900 Wilshire Boulevard, Beverly Hills (February 17-20) and Frieze New York will return to The Shed, Manhattan (May 18-22).
I am thrilled to join Frieze and lead its effort in presenting successful, compelling art fairs in Los Angeles and New York. As a former exhibitor, I understand the commercial, educational and creative dynamics that make Frieze a unique place for discovery. I'm excited to embark on this venture in both cities, places I love and have called home. – Christine Messineo
Christine has over 15 years of experience working in the arts, having previously been a partner at Bortolami gallery in New York, and a Director at Hannah Hoffman gallery in Los Angeles. Most recently Christine founded PLAN YOUR VOTE, an initiative established in 2020 in association with Vote.org that encouraged US citizens to exercise their right to vote. PLAN YOUR VOTE was hailed as one of the biggest cultural initiatives in the civic voting sphere since 2008, with over 200 participating artists and organizations.
Tickets to Frieze New York 2022
Tickets to Frieze New York are limited and selling fast. Get yours now.
For the latest news about Frieze New York, sign up to our newsletter.