Christopher Lew's Five Favourite Works from Frieze Viewing Room
The Chief Artistic Director of the Horizon Art Foundation (Los Angeles) shares his top works from the Frieze Seoul 2022 edition
Mire Lee 
Eyes of the Grapes, 2022 
Concrete 
$ 20,000 
Tina Kim Gallery 
I was thrilled to encounter Mire's work in the Venice Biennale and this haunting piece only made me wish I had also seen her MMK Frankfurt show.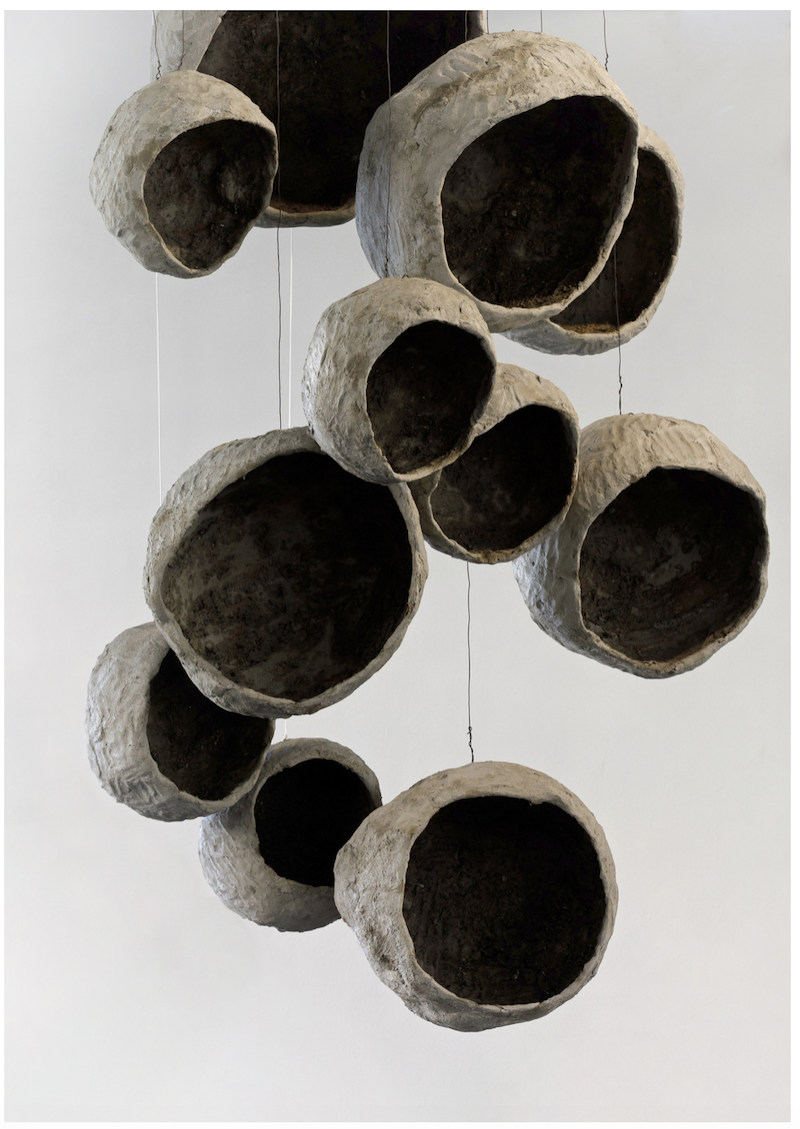 Shara Hughes 
Radiant Yet Murky, 2022 
Oil and dye on canvas 
Galerie Eva Presenhuber 
I had the pleasure of working with Shara during the 2017 Whitney Biennial, and I think her paintings are more mesmerizing than ever. 
Laetitia Yhap 
Tom Twice, 1976 
Charcoal on Paper 
$ 5,700 
Tabula Rasa 
I'm probably biased because I had the honor of co-curating the Focus Asia section for Frieze Seoul, but Laetitia Yhap's work was a discovery for me – and this drawing is so deeply poignant. 
Chim↑Pom 
Ellie's fly, 2013 
Lambda print mounted on aluminum 
Edition 3, $10-20k 
ANOMALY 
What I love about Chim↑Pom is their ability to create works that are simultaneously threatening and captivating. 
Cody Choi 
DATABASE PAINTING, ANIMAL TOTEM, KITTY #2207002355 
$20-50k 
PKM 
Cody has such extraordinary skill at combining pop imagery, personal experience and cultural identity – and often with great humor. 
About Christopher Lew 
Christopher Y. Lew is the Chief Artistic Director of the Horizon Art Foundation in Los Angeles as well as Chief Artistic Director of Outland, a platform dedicated to fostering critical conversations around digital technologies and NFTs. He has 15 years of experience working at American museums and is a former curator of the Whitney Museum of American Art where he oversaw the emerging artist program and was co-curator of the 2017 Whitney Biennial. 
About Frieze Viewing Room 
Frieze Viewing Room is a free digital platform bringing a selection of Frieze Seoul's galleries, artworks and programming to online audiences across the globe.