Exploring New Worlds with Emerging Artists at Frieze Seoul 2023
From Woo Hannah's female-centred mythology to Priyageetha Dia's narratives of migration, this year's Focus Asia section investigates themes of death, truth, friendship and colonial legacies
Frieze Seoul 2023 will return with Focus Asia, a dedicated section of the fair showcasing ten solo artist presentations from Asia-based galleries, opened in or after 2011. This year, the section is advised by Hyejung Jang (Chief Curator, DOOSAN Gallery) and Joselina Cruz (Director and Curator at the Museum of Contemporary Art and Design, De La Salle-College of Saint Benilde, Manila). 
Park Rondi brings a zany, cutesy, maximallist aesthetic to painting, textiles, performance and ceramics to question how we preserve our integrity and singularity amid the pressures of the everyday world. She sometimes also explores this dilemma via coin-booth karaoke, in which she privately confesses her 'deepest, darkest wishes' (White Noise, Seoul, Focus Asia).
Soojung Jung imagines a mystery world freed from conventional logic. The Seoul-based artist takes stories, for example, the unexpected mass mortality event of whales and the sudden disappearances of people, as the starting points for her works (A-Lounge, Seoul, Focus Asia). 
Plants and humans share universal reproductive and fertilizing processes – German artist Mevlana Lipp's floral works depict the interweaved web of relationships among living forms. He subtly translates seduction into visual motifs, and explores phenomena of enticement, lust and physical longing (Capsule Shanghai, Shanghai, Focus Asia).  
Korean artist Yoo Sinae's new series of works are collectively titled "Post Truth". Yoo's artworks on display at the booth explore construction and manipulation and the complexities of truth and falsehood in our society, questioning the nature of reality and the role of subjectivity in shaping our understanding of the world (Cylinder, Seoul, Focus Asia). 
A presentation of works by Woo Hannah is based on a myth of her own making, which delves deeply into the relationship between a woman and a colossal energy. Through the use of fabric, we are invited into their world where the trust, cooperation and friendship that exists between them flourish (G Gallery, Seoul, Focus Asia).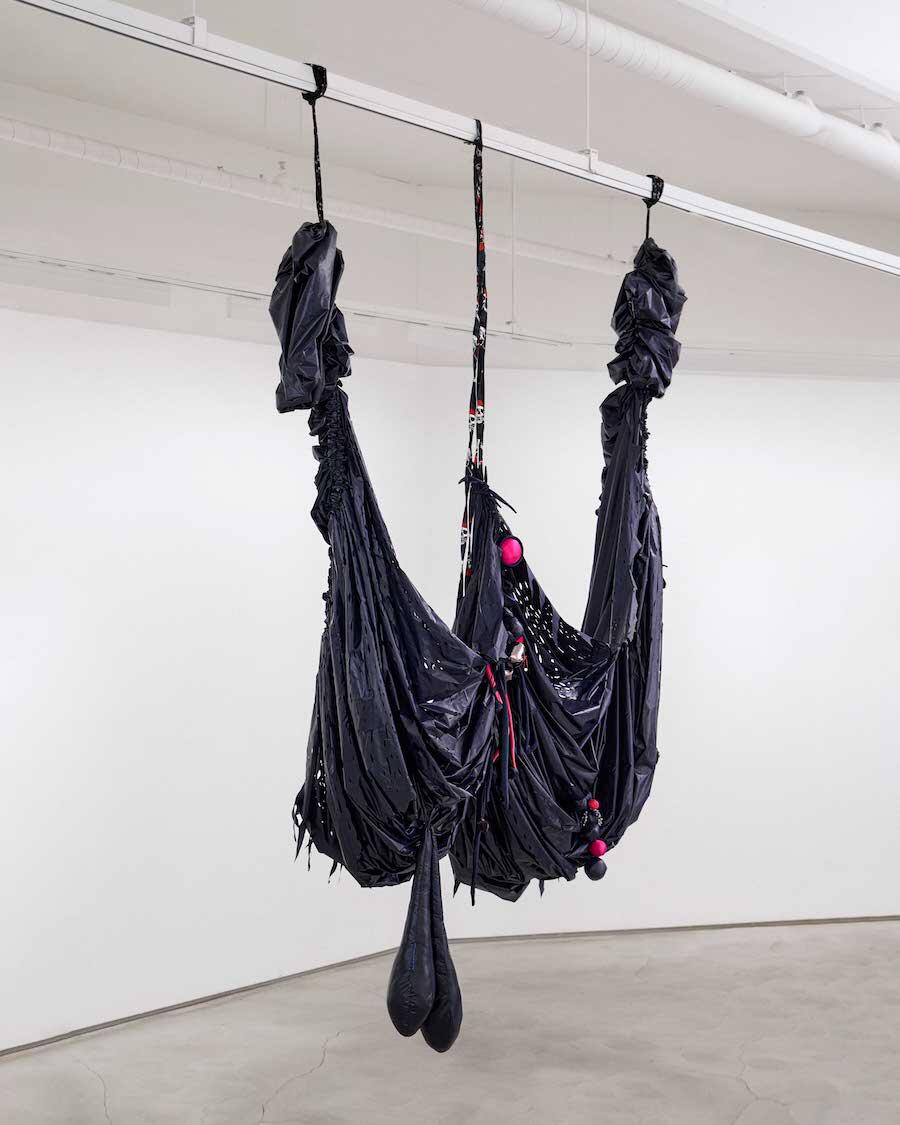 Singaporean artist Priyageetha Dia's practice is concerned with counter-narratives within postcolonial Southeast Asian histories and the transnational migration of ethnic communities. Plantation corporatism turned Malaya into one of Britain's most profitable colonies and the world's largest rubber exporter: Dia examines this system of exploitation by focusing on the bodies of labourers using CGI, foregrounding their experiences and reclaiming their agency (Yeo Workshop, Singapore, Focus Asia).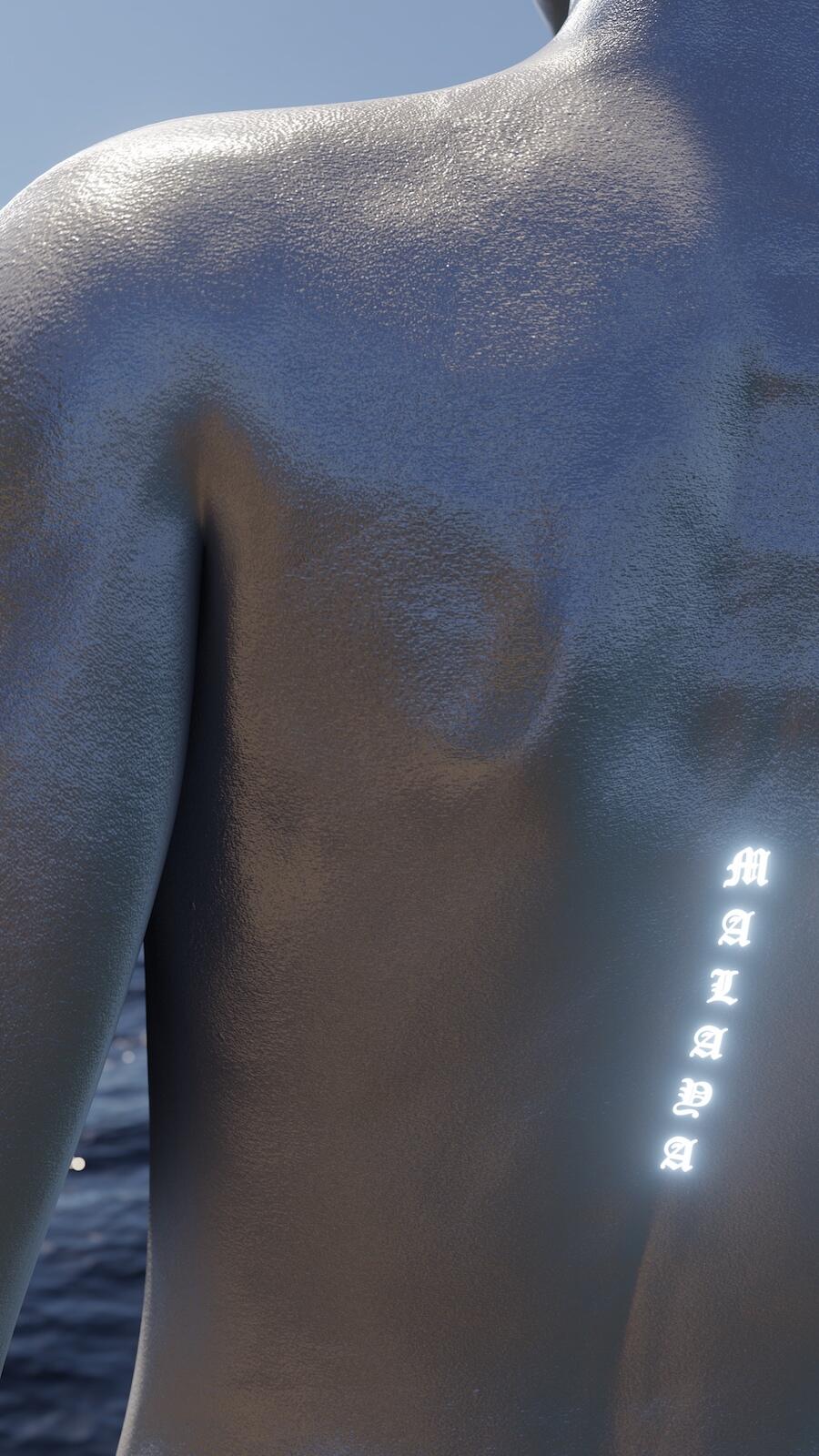 Frieze Seoul will return to COEX from September 6 to 9, 2023. Discover the best art from over 120 leading galleries from across Asia and beyond. Located in the Gangnam district in the heart of Seoul, the fair will run alongside Kiaf SEOUL, South Korea's leading art fair.
Become a member now to enjoy VIP access, multi-day entry, exclusive guided tours and more.
FURTHER INFORMATION
To keep up to date on all the latest news from Frieze, sign up to the newsletter at frieze.com, and follow @friezeofficial on Instagram, Twitter and Frieze Official on Facebook.
Main image: Park Rondi, 'I'm not tired. I love working.' She rolled her shiny reflective eyes with heavy nose exhale. 'You know that I NEVER give up.' KK didnt want to loose. KK thought FAKE IT TILL YOU MAKE IT was more professional than eye for an eye. So KK didnt give a shit when A backstabbed her, neglecting works that didn't shine, drooling over promotion with inadequate ability. Why is she not having burnout? For what reason is she workaholic constantly moving on to the next step? Isnt she tired? Her glistening eyes that radiate light beams looked like a function of autopilot. 150 cm × 230 ㎝, 2022, courtesy the artist and White Noise