Frieze Projects: 2016 Artists Announced
The non-profit programme is inspired by the transformative potential of art
Curated by Raphael Gygax, this years artists; Sibylle Berg & Claus Richter, Coco Fusco, Martin Soto Climent, Julie Verhoeven, Samson Young and Frieze Artist Award-winner Yuri Pattison will realize thought-provoking projects spanning literature, dance, theatre and sound composition. Taking place throughout Frieze London, the programme also presents Operndorf Afrika (Opera Village Africa), an arts project initiated in 2009 by German film and theatre director and artist Christoph Schlingensief (1960–2010).
'An art fair can be described as a climax of communication, a heyday of social interactions with incredible transformative potential. It seems obvious to think about the meaning of relationships when you visit an art fair today, and this year's edition of Frieze Projects features artistic collaborations with a strong performative aspect – moments of human and artistic empowerment.'  - Raphael Gygax (Curator, Frieze Projects)
For the first time, the award-winning Swiss writer Sibylle Berg will collaborate with artist Claus Richter to create an experimental puppet theatre, with daily performances which explore, with humour, the sinister future of humankind.
Mexican artist Martin Soto Climent will realize his first-ever performative sculpture, constructing a large, spider web-like installation made of tights which will then be animated by acrobatic dancers who seem to coax the viewer into a Surrealist dream.
London-based artist Julie Verhoeven's 'hospitable' intervention will transform one of the fair's bathrooms into a playful 'total artwork'.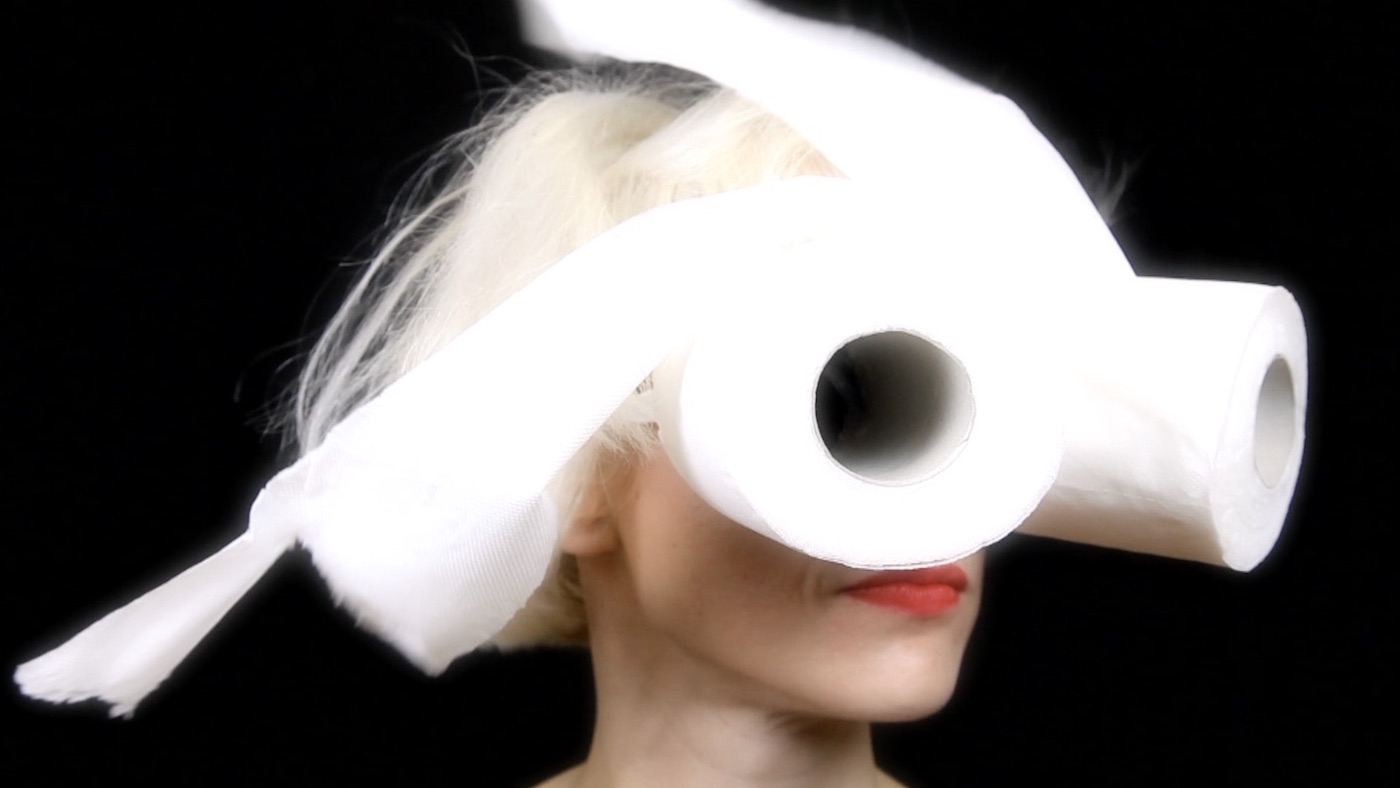 In a one-off performance at the fair, internationally acclaimed Cuban/American artist Coco Fusco will present the UK premiere of Observations of Predation in Humans: A Lecture by Dr. Zira, co-commissioned with Liverpool Biennial.
The Hong Kong-based artist and composer Samson Young will invite visitors to escape, in pairs, into a 'multimedia walk' through the fair, immersed in a fictional world of sound.
With the installation presenting the Operndorf Afrika (Opera Village Africa), the audience will have the chance to discover a groundbreaking arts project located near Ouagadougou, the capital city of Burkina Faso initiated by German film/theatre director Christoph Schlingensief (1960–2010). The highly discussed project is run as a non-profit organisation led by Aino Laberenz.
This year's Frieze Artist Award-winner Yuri Pattison will observe the political implications of 'trending' technology in our digitalized world by installing a 'networked artwork' throughout the fair.
The artist commissions for Frieze Film and Frieze Music, as well as details of the Frieze Young People's Programmes will be announced soon.
Frieze London takes place a week earlier than previous years, from 6–9 October with a new Preview Day on Wednesday 5 October. Frieze London is supported by Main Sponsor Deutsche Bank for the 13th consecutive year, continuing a shared commitment to discovery and artistic excellence.
Book your tickets to Frieze London now and save.
To keep up to date on all the latest from Frieze follow @FriezeArtFair on Twitter, Instagram and Facebook.