Frieze Sculpture 2019 – In Pictures
View highlights from London's largest display of outdoor art, currently on show in Regent's Park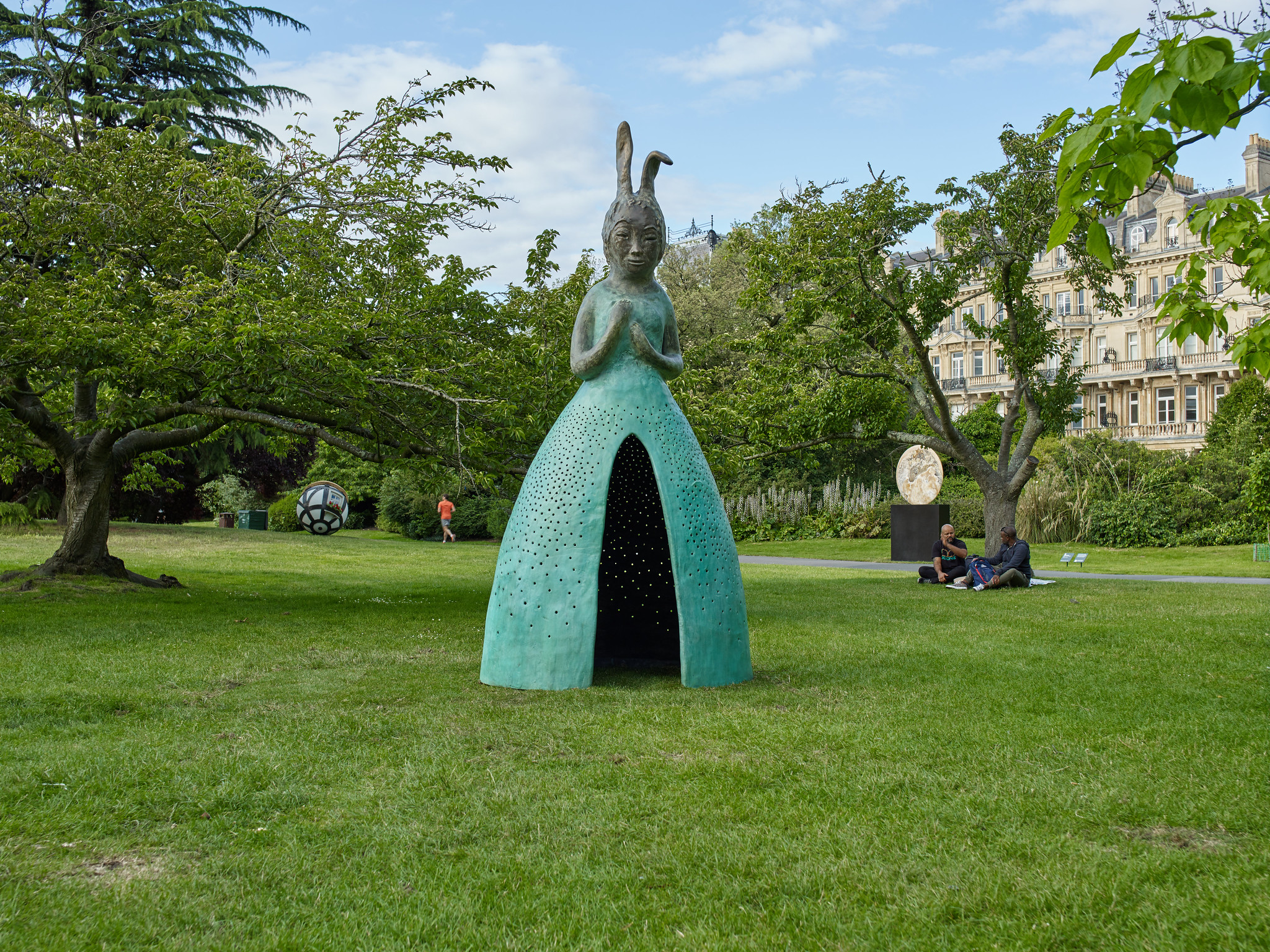 All photos by Stephen White.
Frieze Sculpture is open in the English Gardens of Regent's Park until 6 October 2019, with free admission to all.
Download the Frieze Art Fairs App from Google Play or the App Store, for information on all 23 artworks and an Audio Guide by curator Clare Lilley.