Frieze Sounds 2016
Featuring GCC, Giorgio Andreotta Calò and Liz Magic Laser
Presented with BMW and curated by Cecilia Alemani (High Line Art, New York), Frieze Sounds is a program of new artist commissions premiered at Frieze New York. Frieze Sounds will be played in the VIP 7 Series cars at the fair, and via listening stations inside the new Reading Room and BMW Lounge. The commissions will also be streamed online at frieze.com.
Drawing soundbites from antidepressant ads, airline marketing material and quotes from the Qur'an read by a generic female voice with a vague British accent, this work by GCC aims to revitalize spaciousness and explore power, imperialism andallegiance through language.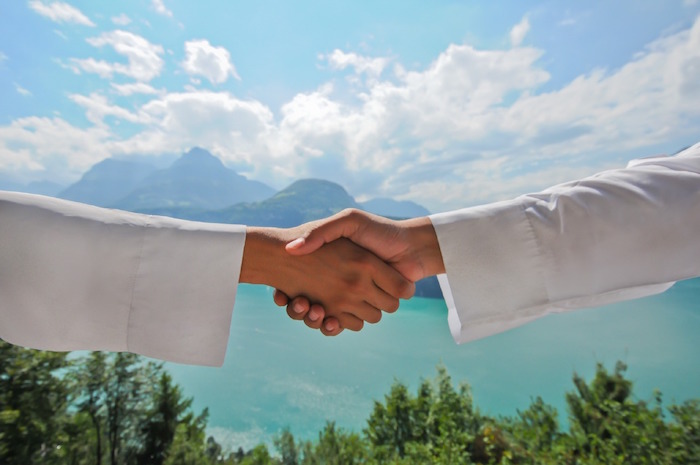 The work created by Giorgio Andreotta Calò in collaboration with MADRIEMA evokes an imagined sound landscape that keeps unveiling structurally, as layers of audio manipulations are all applied to one short vocal loop, slowly melting into layers of electronic waves.
In her new audio work, Liz Magic Laser ventriloquizes the voices of Donald Trump and an investigative reporter in a philosophical dialogue that takes on the character of therapeutic ruminations. With voice actors Julie Cummings and Chris Ferretti. Recorded and edited with Phil Lee at CityVox.
Read the full press release here.
For the locations of listening stations for Sounds at Frieze New York, see the fair map.