Frieze Week: Sunday
The final day of Frieze New York 2017. Plan your day around the city and the fair
Sunday offers a final look at the fair before it closes at 6pm. Take the ferry at E 35th St: the 20-minute journey is a perfect chance to enjoy the views along the East River, including architectural gems like Oscar Niemeyer's UN Plaza and Louis Kahn's Four Freedoms Park.
The fair is open 11am - 6pm 11.30amFrieze TalksReading and discussion: 'Citizen and citizens' with Claudia Rankine in the Stella Artois Café. 12:30pm
ARTBOOK + Koenig Books invite you to join Claudia Rankine author of Citizen: An American Lyric for a book signing after her Frieze Talk(Reading Room) 2:30pmEvenJason Farago in conversation with author of Swimmer Among the Stars, Kanishk Tharoor (Reading Room) 4:30pmfrieze in conversation with Hands off our Revolution (Reading Room)
May sunshine also makes good conditions for exploring Randall's Island Park's trails. Visit an information desk inside the fair for a free Park map to guide you to the Urban Farm, or the freshwater wetland which is home to butterflies and migrating birds.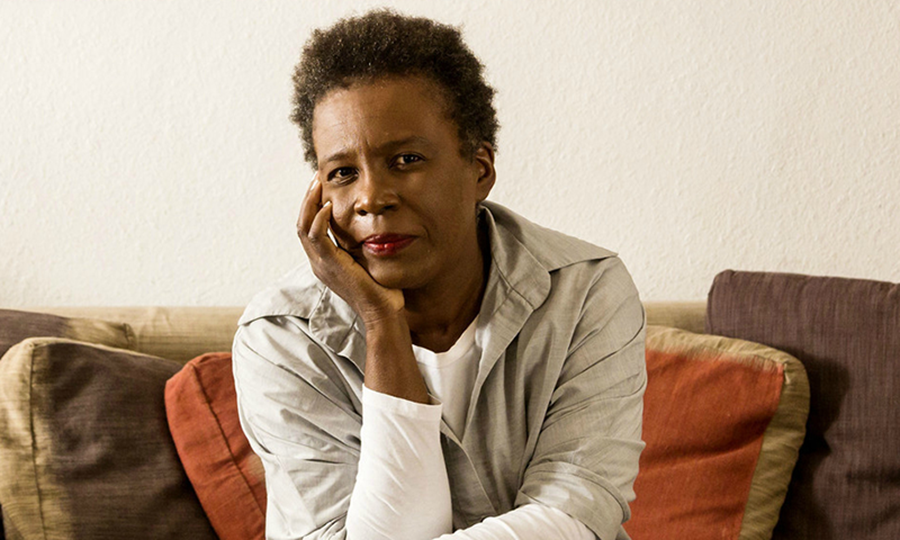 It's your last chance to take in one of Frieze Talks, programmed by CCS Bard's Tom Eccles, which features artists, curators and cultural figures — today's features award-winning poet and activist Claudia Rankine.  A parallel series of more informal discussions takes place in the Reading Room, where leading art publications present talks – and very persuasive subscription deals. A last drink — or a slice from Roberta's - on the outside deck is the prefect moment to relax with a view of the city's skyline – and to start your notes for the next Frieze Week.
Tickets for Frieze New York 2017 are available here.
Main image: on the outdoor deck at Frieze New York. Photograph: Mark Blower. Courtesy: Mark Blower/Frieze