Germaine Greer Slams 'Sloppy' Leonardo da Vinci; Says Mona Lisa Looks 'Half Dead'
In further news: Baltimore Museum of Art announces city-wide survey; Lonnie Bunch becomes first African American to head Smithsonian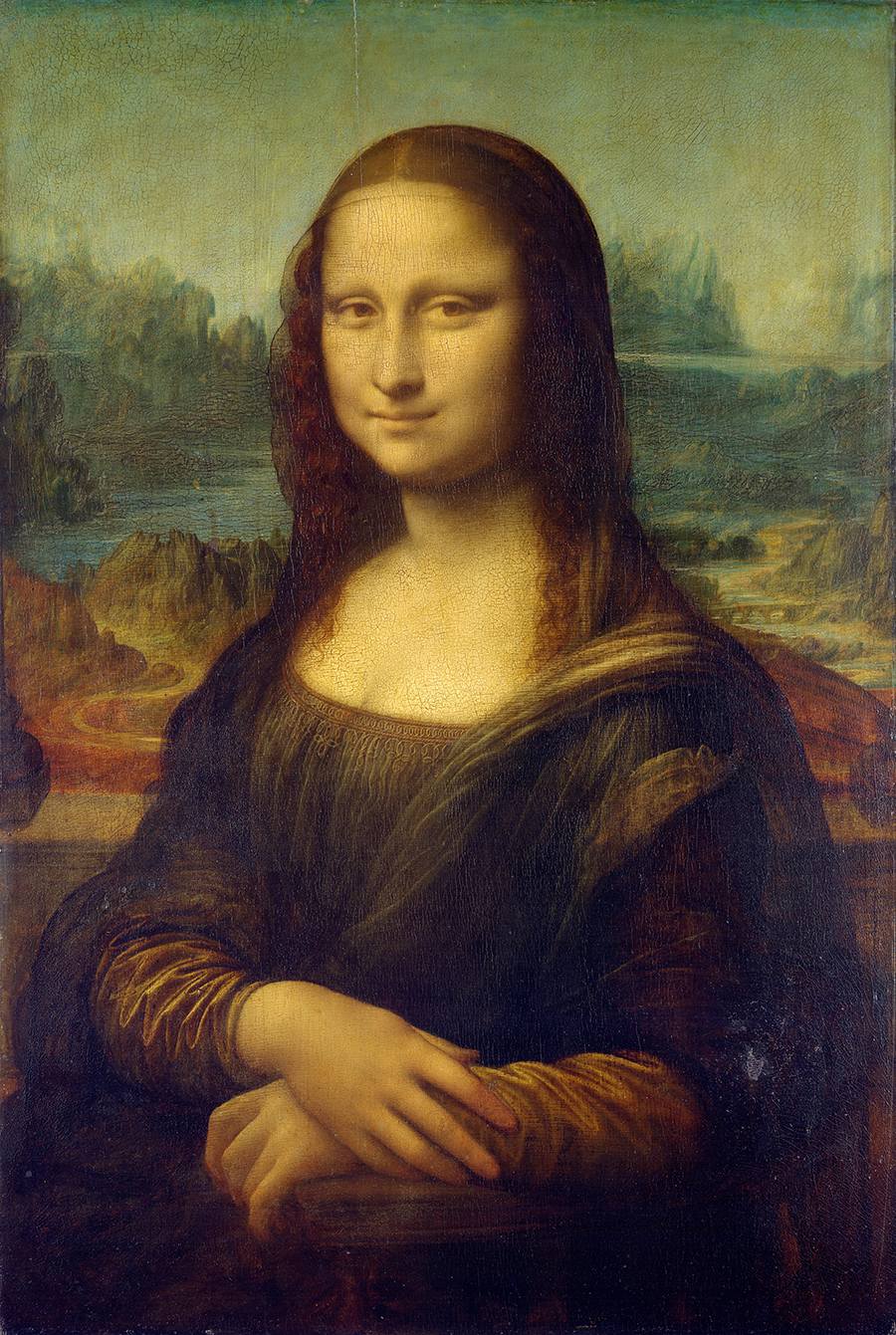 The contrarian and feminist intellectual Germaine Greer has described how she has repeatedly been 'disappointed in Leonardo da Vinci', suggesting that he is an overrated artist. In comments at the Hay festival in Wales – at a talk intended to mark the 500th anniversary of the Renaissance master – the writer described Leonardo's 'bloody Mona Lisa' as 'this half-dead woman, this strange green-faced female'. Greer also described The Last Supper as 'a sloppy piece of work […] it's one of the worst'. Last year, Greer came under fire when she said that art would be better done at home, and was too restricted as a school subject: 'I think perhaps we should stop teaching art'.
The Baltimore Museum of Art has announced a citywide survey, drawing on the responses of 300 local organizations which will feed into the museum's plans for future exhibition-making and acquisitions. Director Christopher Bedford described the process as 'a very active form of listening'. Don't miss Bedford writing for frieze on why correcting the art historical canon is not only right but urgent for museums to remain relevant.
Lonnie G. Bunch, founding director of Washington's National Museum of African American History and Culture, has been elected as the new secretary of the Smithsonian Institution. Bunch is the first African American to head up the institution since it was founded in 1845 – he begins in the role on 16 June, replacing David Skorton. 'I am excited to work with the Board of Regents and my colleagues throughout the Institution to build upon its legacy and to ensure that the Smithsonian will be even more relevant and more meaningful and reach more people in the future,' Bunch said.
In further news: the Museum of Contemporary Art Chicago has appointed Carla Acevedo-Yates curator; Hauser & Wirth now represents John Chamberlain's estate; Wong Ping is now represented by Tanya Bonakdar Gallery; and João Laia has been named chief curator at Helsinki's Museum of Contemporary Art Kiasma.