Highlights: Frieze London 2017
Solo and curated gallery presentations, live performance, talks, projects, music and film
From 5 to 8 October, Frieze London will showcase ambitious presentations by international emerging and established artists, alongside a curated non-profit programme of artist commissions, films and talks. Tickets are available here.
See the full gallery list here and download the fair map here. 
The World's Most Significant Artists
Encounter some of the world's most significant artists – from the emerging to the established – showing in Frieze Week exhibitions as well as international institutions.
Alicja Kwade's new installation with kamel mennour (Paris) coinciding with Berlin-based artist's standout inclusion in the Venice Biennale main exhibition; 
Thomas Ruff's solo presentation with Galerie Rudiger Schöttle (Munich), coinciding with the pioneering photographer's retrospective at the Whitechapel Gallery;
and Hauser & Wirth (London) with 'BRONZE AGE c. 3500 BC – AD' 2017' organized in collaboration with Mary Beard; a fictional presentation from a forgotten museum, bringing together artefacts on loan from UK museums and collections with bronze sculptures by artists including Louise Bourgeois, Paul McCarthy, Rashid Johnson, Henry Moore and Fausto Melotti, mixed with objects purchased from eBay to highlight the power of display
New section: Sex Work
Curated by Alison M. Gingeras, Sex Work: Feminist Art & Radical Politics features nine solo presentations of women artists working at the extreme edges of feminist practice during the 1970s and '80s, all sharing a focus on explicit sexual iconography combined with radical political agency. See seminal works by:
Judith Bernstein (The Box, LA and Karma International, Zurich)
Mary Beth Edelson (David Lewis, New York)
Dorothy Iannone (Air de Paris, Paris)
Betty Tompkins (Galerie Andrea Caratsch, St. Moritz), among many others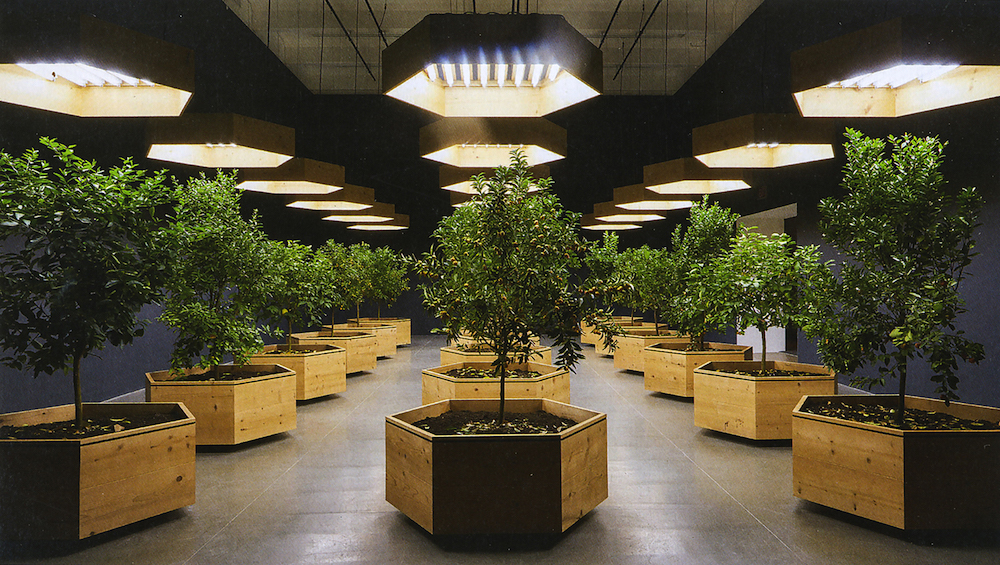 Focus: emerging talents
Focus features emerging galleries aged 12 years or younger and is advised for the first time by Ruba Katrib (SculptureCenter, New York) in collaboration with returning curator Fabian Schoeneich (Portikus, Frankfurt). Highlights include:
Anna Uddenberg with Kraupa- Tuskany Zeidler (Berlin)
Lloyd Corporation with Carlos/Ishikawa (London)
The Harrisons with Various Small Fires (VSF) (Los Angeles)
Live: performance and participation
The fair's section for performance and participation is also advised by Ruba Katrib (SculptureCenter, New York) and Fabian Schoeneich (Portikus, Frankfurt) and will feature four ambitious artworks by international artists, including Neha Choksi (Project88, Mumbai) and Mark Fell (Southfirst, New York.
Frieze Talks
Curated for the first time by Ralph Rugoff (Hayward Gallery, London), Frieze Talks will exploring the role of art in an age of 'alternative facts'. Leading artists, musicians and cultural commentators presenting performances and talks include:
A performance-conversation between artists Dominique Gonzalez-Foerster and Philipe Parreno (Friday 6 October)
A session of 'sung lectures' featuring artist Nástio Mosquito and Mx Justin Vivian Bond.
Frieze Projects & Frieze Artist Award
Supported by the LUMA Foundation and curated by Raphael Gygax (Migros Museum für Gegenwartskunst, Zurich), the non-profit programme of artist commissions will feature Marc Bauer, Donna Kukama, MOON Kyungwon & JEON Joonho, Lucy + Jorge Orta, SPIT! (Carlos Motta, John Arthur Peetz, Carlos Maria Romero), Georgina Starr and Frieze Artist Award-winner Kiluanji Kia Henda. Find out more here. 
Frieze Film
A series of new film commissions will be premiered at Frieze London and broadcast on national television. Alex Bag, Pauline Curnier Jardin, Gabríela Friðriksdóttir and Raphaela Vogel will create new works as part of Frieze Projects, the fair's celebrated non-profit programme curated by Raphael Gygax. Frieze Film is supported by Channel 4's Random Acts. Find out more here. 
BMW Open Work
Curated by Attilia Fattori Franchini, BMW Open Work will launch at Frieze London 2017 with a new multi-platform commission by New York-based artist Olivia Erlanger.
Institutions at the Fair 
Tate, Contemporary Art Society & Allied Editions. Building on Frieze's enduring relationship with collecting institutions, Frieze London will again partner with two acquisition funds for UK public collections, including the Frieze Tate Fund, supported by WME | IMG; and the second edition of the Contemporary Art Society's Collections Fund at Frieze, this year supporting the Towner Art Gallery (Eastbourne). Allied Editions also returns to the fair, raising vital funds for seven non-profit galleries across London and guest regional partner, Focal Point Gallery (Southend-on-Sea)
Reading Room
Returning for a third year, the Reading Room will create a space for visitors to discover a curated selection of the world's best arts publications, hosting an exciting schedule of events.
Restaurants
2017 sees the return of favourites including Petersham Nurseries, Gail's Artisan Bakery, Brunswick House, Yalumba, Pizza Pilgrims, Company Drinks with exciting new additions, Jason Atherton's Social Wine and Tapas, Moro and Ahi Poké. Hotel Café Royal is the main hotel partner for Frieze London 2017.
Tickets for Frieze London and Masters are available here.