Highlights: Frieze Masters 2017
Museum-quality presentations, extraordinary objects, artist talks and Michelin-starred restaurants
From 5 to 8 October, Frieze Masters will showcase six thousand years of art history from 130 of the world's leading galleries, curated sections for discovery and Frieze Masters Talks.
Explore the full gallery list here and download the fair map. 
Museum-Quality Presentations
Discover solo and curated shows of major 20th-century figures and extraordinary objects, including:
A two-artist show of Alexander Calder and Joan Miró with Galerie Thomas (Munich)
Pioneer of feminist art, Lynda Benglis, showing with Cheim & Read (New York) and Thomas Dane Gallery (London)
'At Work with Peter Blake': Waddington Custot's (London) theatrical installation will appear as if torn from Blake's studio, blending key artworks by the seminal Pop artist with unexpected finds from his personal career of collecting;
Dickinson (London) with a curated survey of 'Expressionism in Europe', from the movement's inspirations Edvard Munch and Egon Schiele to seminal Expressionists Ernst Ludwig Kirchner, Emil Nolde, Franz Marc, August Macke, Paul Klee and Max Oppenheimer
Ariadne Galleries (New York) showing an extremely rare ancient Egyptian bronze striding Apis bull, with electrum eyes and inscribed hieroglyphs
Prahlad Bubbar (London) with Surrealist poet Paul Eluard's personal copy of the seminal text L'Immaculée Conception, with manuscript notes by authors Eluard and André Breton and an iconic drawing by Salvador Dalí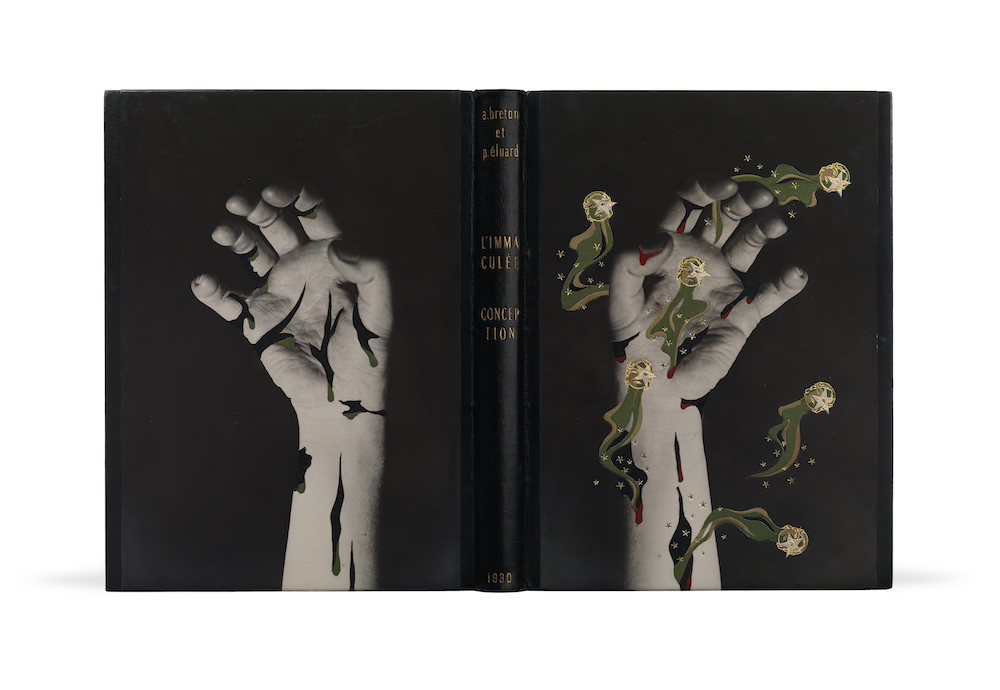 Spotlight: Rare Presentations of 20th-Century Artists
Curated by Toby Kamps (Blaffer Art Museum, University of Houston), the celebrated Spotlight section continues to reveal extraordinary, under-recognized figures through 21 solo artist presentations —including: 
Décio Noviello (Galeria Berenice Arvani, São Paulo),
Maryn Varbanov (Bank, Shanghai)
Eleanor Antin (Richard Saltoun, London)
Collections with Sir Norman Rosenthal
Curated by Sir Norman Rosenthal, the celebrated Collections section continues to bring new types of work to the fair and showcase extraordinary artworks and objects spanning thousands of years. Highlights include:
Andean textiles specialists Paul Hughes Fine Art (London)
Israel Goldman Japanese Prints (London)
Frieze Masters Talks
Curated by Tim Marlow (Artistic Director, Royal Academy of Arts, London), Frieze Masters Talks provides a platform for leading artists, museum curators, writers and critics to discuss the history of art and its continuing significance in contemporary practice. Highlights include:
Artists Lynda Benglis and Marina Abramović
Curators Eike Schmidt (Uffizi Gallery, Florence) and Luke Syson (The Met, New York)
Restaurants
2017 sees the return of Michelin-starred, Frieze favourites Locanda Locatelli, Umu; and GAIL's Artisan Bakery.
Download the Fair Map here.
Tickets for Frieze London and Masters are available here.