Looking Forward: Yung Ma
Leading curators select some stand-out presentations at Frieze New York 2017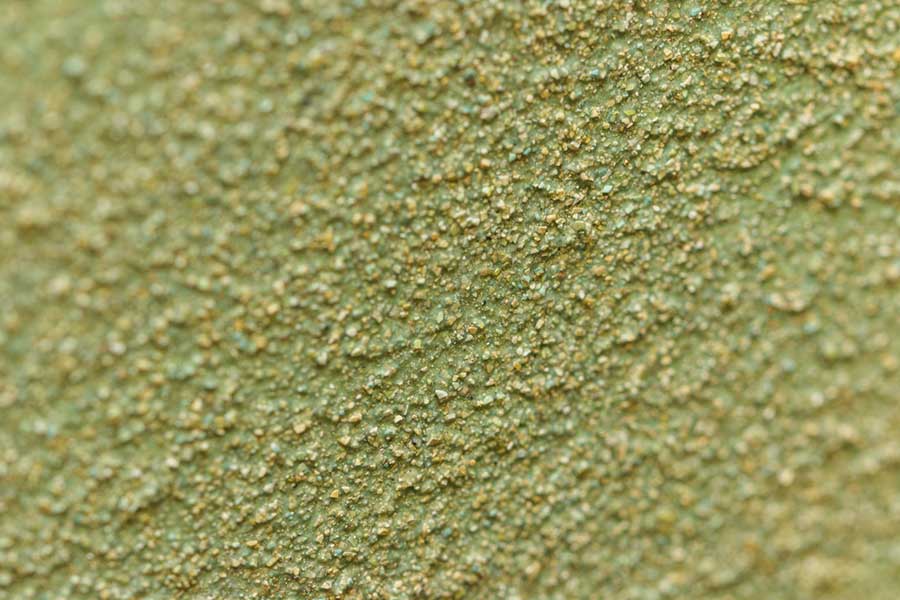 Having the chance to discover something new is always exciting: for me, the selections of Focus and Frame at Frieze New York this year promise exactly that. I am particularly interested to see the solo presentation of Thu Van Tran at Meessen De Clercq from Brussels. Working across a range of forms and materials, Tran uses her own experience as a cultural outsider – a Vietnamese woman living in France – to explore physical and cultural displacement and the history of colonialism, subjects that have become poignantly relevant in today's climate.
In Frame, I look forward to seeing new works by the always-exquisite Nadia Kaabi-Linke at Kolkata's Experimenter, ltering everyday materiality through her delicate sensibility. I am also intrigued by how Thomson & Craighead at Carroll/Fletcher might use their typical humor to engage and interact with fairgoers, questioning our role in an increasingly digitized society. Last but by no means least, I'm excited to see Li Qing's painting installation at the stand of Leo Xu Projects. Connecting elements of the old and the new China, the artist reflects on our global hyper-capitalist – and never-satisfied – urge to grow through urban development.
Tickets for Frieze New York are available here.