Listen to Voices from Frieze LA, with Dr Woo, Quil Lemons, AJ Girard, Gabriella Sanchez and Amanda Hunt
Explore the highlights of Frieze Los Angeles 2022 with this audio guide series, created in collaboration with MATCHESFASHION
'Voices from Frieze LA' is a series of five exclusive bitesize conversations hosted by MATCHESFASHION's Head of Editorial Bryony Stone. We head to Los Angeles to celebrate Frieze and see the city through the eyes of five history-making LA insiders.
---
Voices from Frieze Los Angeles - Dr Woo
Dr Woo is a celebrated tattoo artist who is soon to release a new visual book  titled 'Everything Is Permanent'. He speaks about the art scene in LA, the emerging artists he's watching, and his philosophy that art, tattoos and fashion are "one and the same".
Voices from Frieze Los Angeles - AJ Girard
From tour-guiding at The Broad to working as an arts educator at The Underground Museum, a curator, educator, and art historian AJ Girard is a pivotal figure in LA's art scene, supporting the city's Black artists. Bryony and AJ discuss the power of representation and shaping the future of art history.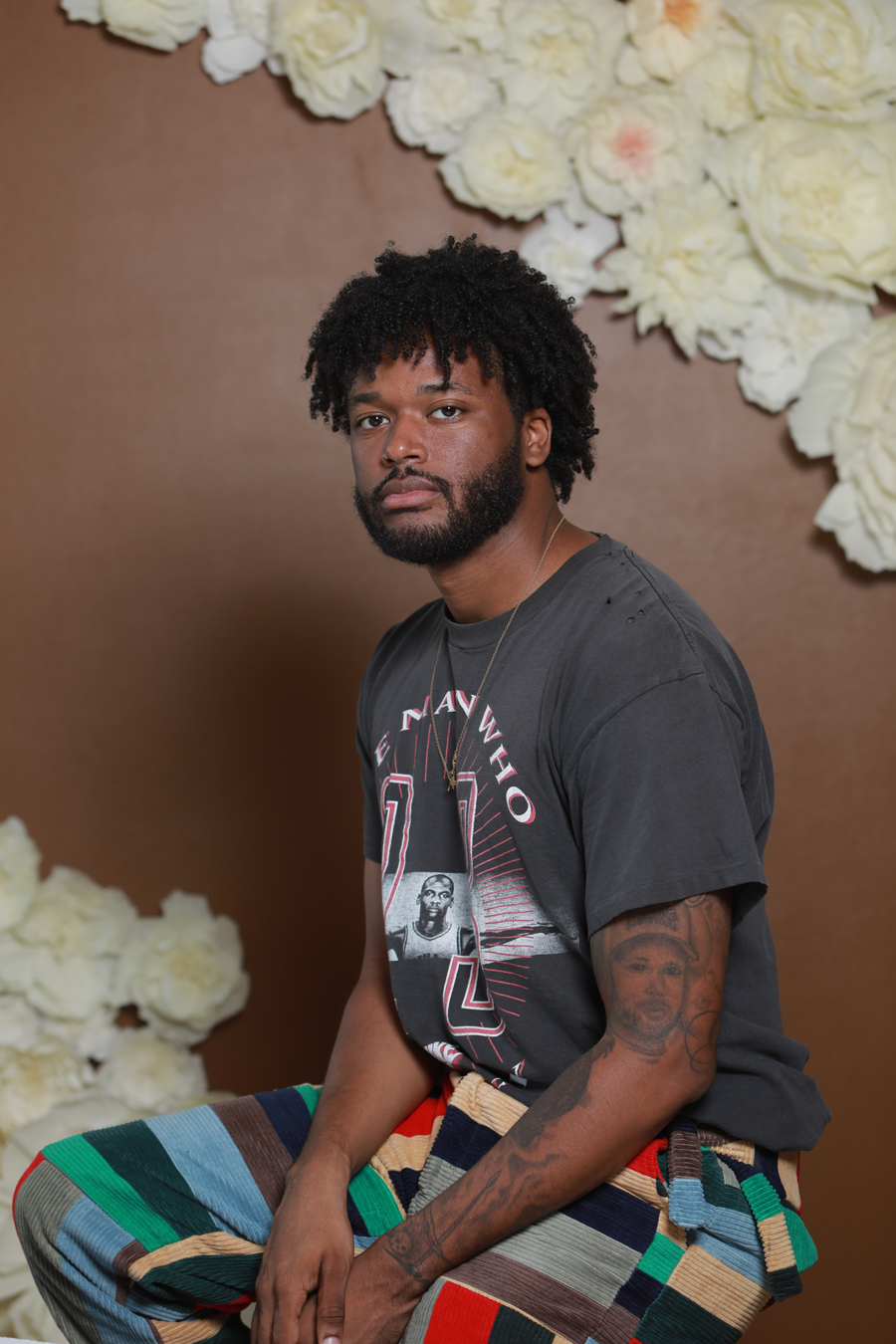 Voices from Frieze Los Angeles - Gabriella Sanchez
Gabriella Sanchez combines graphic type with figurative painting to a pop art effect. This episode considers the influence that growing up in Pasadena, a city northeast of downtown Los Angeles, has had on Gabriella's work.
Voices from Frieze Los Angeles - Amanda Hunt
Amanda Hunt is Director of Public Programs & Creative Practice at the soon-to-open Lucas Museum of Narrative Art in Los Angeles, and curator of this year's Frieze Focus section. She speaks about the past, present and future of visual storytelling.
Voices from Frieze Los Angeles - Quil Lemons
We connect with rising star, photographer Quil Lemons to speak about the perfect LA day and what makes a great image.
Frieze is pleased to confirm a new location for Frieze Los Angeles 2022, which will take place at 9900 Wilshire Boulevard. In this new location, the fair will occupy a prime position between the Hammer Museum and the Wallis Annenberg Center for the Performing Arts.  Whether you're attending in person or tuning in from somewhere else, the artists we'll hear from in this series will bring the city's art scene to life through their own experiences.