A Memorial to US Victims of Lynching Opens in Alabama
Inspired by Berlin's Holocaust Memorial, it's the first of its kind in the country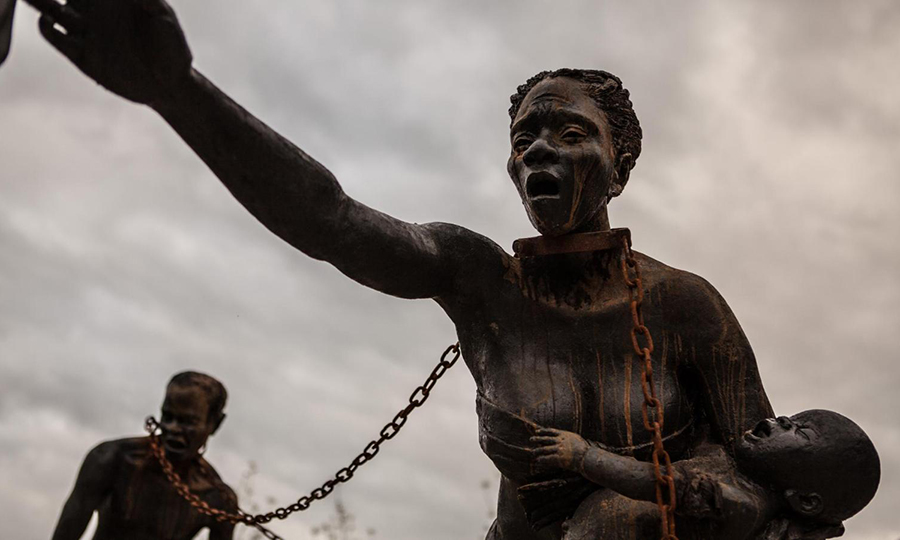 The National Memorial for Peace and Justice opens today in Montgomery, Alabama: occupying a site which faces the Alabama State Capitol, it is dedicated to the memory of the thousands of black victims of lynching in US history (4,400 African Americans were lynched from 1877 to 1950). Its accompanying The Legacy Museum: From Enslavement to Mass Incarceration also confronts the history and legacy of white supremacist terror in the country.
Both museum and memorial have been conceived by the lawyer and activist Bryan Stevenson and his human rights nonprofit the Equal Justice Initiative. The institutions will open with a two-day programme featuring speakers and performers including Gloria Steinem, Ava DuVernay, The Roots and former Vice President Al Gore. The memorial and museum were inspired by the Holocaust memorial in Berlin and the Apartheid Museum in Johannesburg.
The memorial centre features a cloister of columns which bear the names of American counties and their lynching victims (many listed as 'unknown') – much of the documentation comes from work carried out by a small group of lawyers in local archives researching catalogues of lynchings carried out in the South.
Meanwhile the Legacy Museum occupies a former slave warehouse and combines archival documentation detailing the history of racial terror in America as well as contemporary artworks, including pieces by Elizabeth Catlett, Kay Brown, Glenn Ligon, and Hank Willis Thomas. 'Great art can illuminate history and interpret our hopes and fears in ways that can be powerful, beautiful and unforgettable,' Stevenson told Artnet News. 'At the Legacy Museum, we want to employ every narrative tool that can deepen our commitment to human rights and human dignity.'