Sunday at Frieze
A run-down of the top things to see on the final day of the fairs
Sunday is the final day of Frieze London and Frieze Masters 2019. For more information regarding opening hours and how to navigate the fair, head over to the visitor information pages for Frieze London and Frieze Masters.
Frieze London
If you're at Frieze London, make sure to visit Focus – the fair's section for galleries aged 15 years or younger. Tiwani Contemporary are exhibiting the work of Joy Labinjo with large-scale paintings depicting intimate scenes of family life, next to Emalin bringing a solo presentation of Kembra Pfahler.
Also be sure to explore Woven, a special section curated by Cosmin Costinas, bringing Blindspot Gallery with works by Angela Su and José Leonilson at Galeria Marilia Razuk, next to six more exhibitors.
The Frieze Talks programme concludes today in The Standard, London Library & Auditorium at Frieze London.
At 12pm don't miss an insightful talk 'International Art and Legacy at The End' moderated by William Skeaping (Extinction Rebellion / Culture Declares Emergency), with Lucia Pietroiusti, Mileece L'Anson and Benoit Loiseau; at 2pm members of the team behind the Lithuanian Pavillion of the Venice Biennale – which won this year's Golden Lion – will be discussing how performance can respond to the most urgent of contemporary crises: and at 4pm, join MATCHESFASHION for a discussion between emerging Harlem artist Tschabalala Self and fellow artist Alvaro Barrington. 
Final LIVE performance include Khvay Samnang's Popil, which will take place at 3pm. Popil features two dancers performing a modern version of the classical Khmer dance – a prayer in movement for rain and fertility – that mimics the movements of a serpent or the flow of water.
Don't leave Frieze London before paying a visit to Allied Editions, selling limited-edition artworks at affordable prices.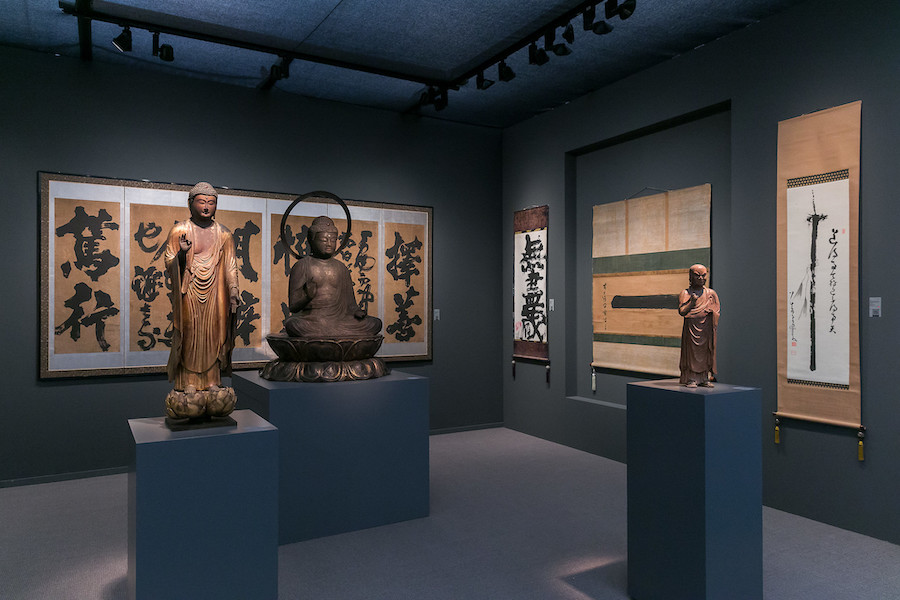 Frieze Masters
On the North side of Regent's Park, Frieze Masters offers a kaleidoscope of art history, showing historic artwork and objects from all over the world. Don't miss Collections  a section co-curated by Amin Jaffer and Sir Norman Rosenthal. This year's Collections section will bridge eastern and western artistic cultures and histories through themed presentations of remarkable art and objects. A highlight is found at the Alexis Renard stand, where you will find a unique selection of portraits by South Asian painters depicting Europeans and their customs.
We look forward to seeing you next year!