Tate Modern Beats British Museum to Become Most Popular UK Attraction
Visitors to the contemporary art museum rose by 3.4% to almost 6 million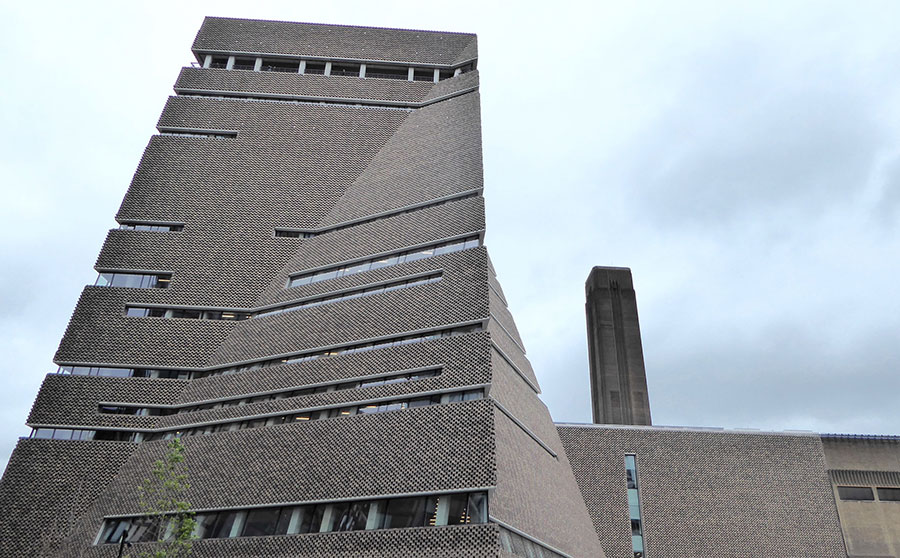 The Tate Modern has been named the UK's most popular visitor attraction, overtaking the British Museum, which has held the top spot for the past decade.
According to the Association of Leading Visitor Attractions (Alva), visitors to the contemporary art museum rose by 3.4% to 5.87 million, with 'Picasso 1932 - Love, Fame, Tragedy' and the 2016 'Switch House' extension cited as major contributors to the high attendance figures. Meanwhile, the number of visitors to the British Museum fell by 1.3% in the same period to 5.83 million.
The UK's most-visited attractions were all located in London, however attractions in Scotland – the National Museum of Scotland and Edinburgh Castle – came in 11th and 12th place respectively.
Liverpool's World Museum staged an exhibition of Terracotta Warriors which helped their numbers to rise by 111%. Elsewhere in England at Birmingham Museum and Art Gallery visitor figures rose by 38%, largely as a result of an exhibition of 'Dippy' the Diplodocus, formerly housed in London's Natural History Museum.
Overall, visitor figures to tourist attractions across Britain rose by nearly 9% in 2018, with numbers rising fastest in Scotland, where they rose by 19%.
However, some outdoor attractions saw fewer visitors than previous years, a fact largely blamed on the extreme cold weather in the first few months of the year.