What I'd buy: JiaJia Fei, Charlie Porter and Robert Sheffield
Experts share their highlights of the art avaiable via Allied Editions at Frieze London 2017, starting at £85
Allied Editions is an artist's editions collective organized by several UK public institutions: Camden Arts Centre, Chisenhale Gallery, Institute of Contemporary Arts (ICA), South London Gallery, Serpentine Galleries, Studio Voltaire and Whitechapel Gallery – this year, Focal Point Gallery, Southend is a guest, presenting new works by Hilary Lloyd, among others. Hosted by Frieze London, Allied Editions sells specially commissioned artworks for as little as £85. Here, three tastemakers share their favourites from the works available.
Robert Sheffield
1. Sarmara Scott, Untitled, 2017. Edition of 40
£175 at Studio Voltaire
I first saw Samara Scott's work at the Sunday Painter Gallery. Like all good art it got me right in the guts! Any artist who can use insulation foam, incense sticks, electrical wiring, nail varnish, nuts and snow spray to create a beautiful painting has to be recognised as an audacious original. Definitely one to keep an eye on.
2. Wolfgang Tillmans, Chisenhale Poster 1997, Reprinted 2017. Edition of 500
From £50 at Chisenhale Gallery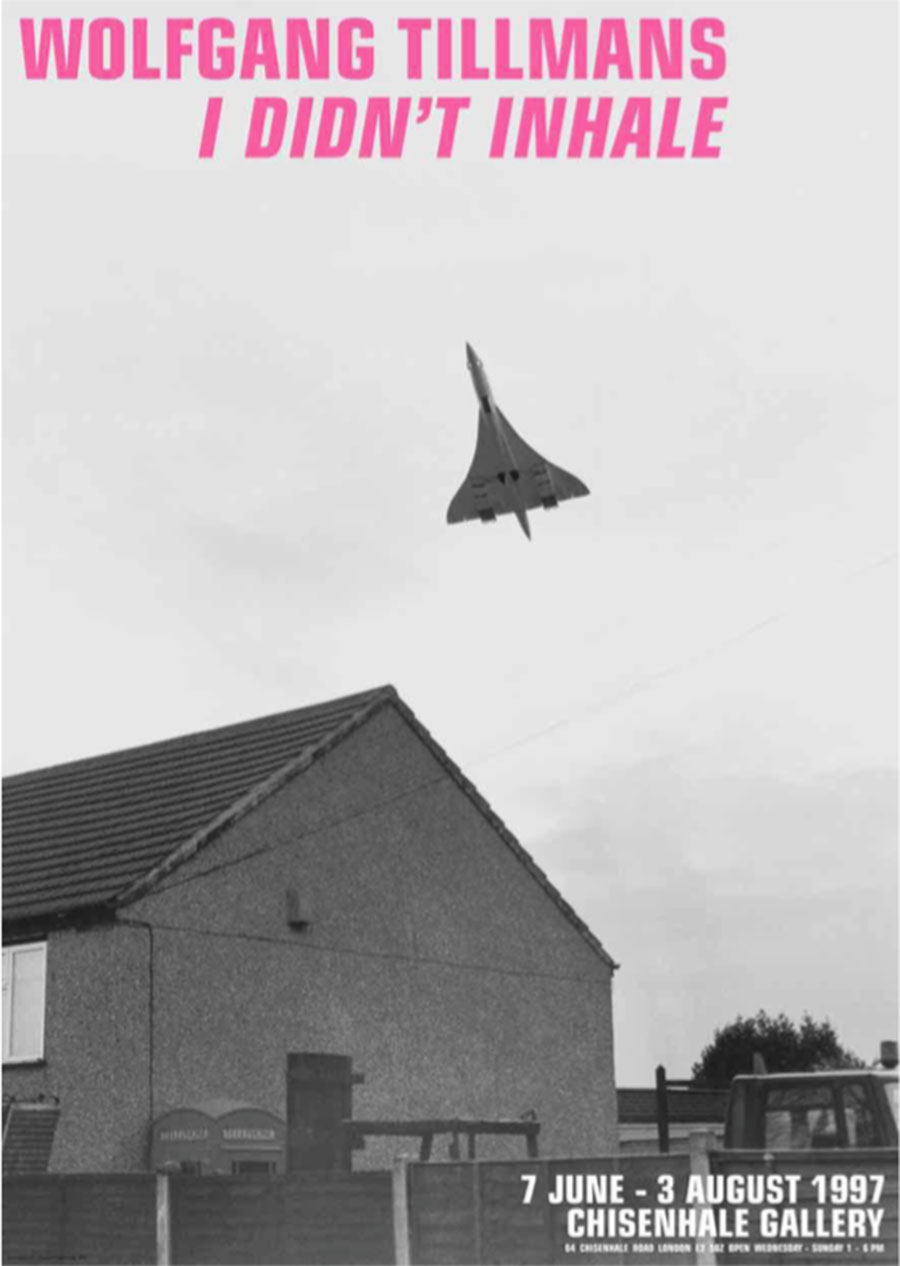 Wolfgang Tillman's iconic image of a Concorde plane hurtling skywards with all the promise of human advancement, technology and power - contrasted with the mundanity of some sad looking, grim nondescript building in the foreground, is the perfect example of his genius. 
3. Lucy Raven, Nightlight, 2016. 
Edition of 20 + 2AP
£1,180 at Serpentine Galleries
Lucy Raven's 'Edge of Tomorrow; exhibition at the Serpentine earlier this year was a great show. I'm a big fan of video art - I don't see how you can't be in the 21st Century - and it's increasingly becoming the favoured medium of my generation of artists. A review of this artist's work from the Evening Standard says it all: 'Raven exposes film's nuts and bolts, but imbues them with new magic ... At first it's too much to bear. But slowly, it becomes mesmerising, even meditative.'
Robert Sheffield is an art advisor based in London. He is an ambassador for Tate Young Patrons, a patron of the Institute of Contemporary Arts (ICA), and Chair of Serpentine Future Contemporaries
JiaJia Fei
1. Camille Henrot, Untitled, 2016. Edition of 45.
£625 at Chisenhale Gallery
Since seeing Camille Henrot's Grosse Fatigue (2014) at the Venice Biennale, then at the New Museum, and countless other spaces after that, I've had a still from her video set as the desktop image across every computer screen and monitor that I own. This image may be the one that compels me to leap from digital to print.
2. Laure Provoust, Bum Painting, 2017. Edition of 100
From £140 at Studio Voltaire
To me this print immediately screams "impulse purchase"—as impulsive as I once was to get Marcel Duchamp's "L.H.O.O.Q." tattooed on my arm at age 18. A decade later, I think it's about time to impulsively acquire the companion piece.
3. Frances Stark, Proposal for a Peace Poster, 2017. Edition of 10.
From £3,500 at Institute of Contemporary Art (ICA)
I can already imagine this print on my wall, to gaze upon as I tweet. It speaks multitudes about our (shitty) times.
JiaJia Fei is a digital strategiest based in New York, where she is a Director of Digital at the Jewish Museum
Charlie Porter
1. Anthea Hamilton, Thirteen Storey Wavey Boot, 2017. Edition of 40
From £450 at Whitechapel Gallery
A total banger. Featuring an image of an object that appears often in Anthea's work - there was a wavey boot the other side of the big bum in her room at last year's Turner Prize. I could stare at this for hours.
2. Bedwyr Williams, My heart is in the Mountains. My Kidneys are in Rhyl., 2017. Edition of 100
From £85 at Studio Voltaire
I'm obsessed with Bedwyr. Like all of his work, this risograph for Studio Voltaire is droll and deadpan and melancholic and memorable and sweet. 
3. Eddie Peake, Opinel Hoard Shadow, 2017. Edition of 100 (each unique with variation in colour and form).
From £400 at Chisenhale Gallery
The colours that Eddie uses may appear jolly, but the torn edges here point to something more like an experience of psychosis. Am I meant to say something jollier? Apologies.
Charlie Porter is a writer based in London. He is a regular contributor to the Financial Times, and posts at his website, Charlieporter.net