Featured in
Explore Augmented Reality Works by Precious Okoyomon, Cao Fei and KAWS at Frieze New York 2021
Don't miss 'The Looking Glass' a virtual exhibition curated by Acute Art's artistic director Daniel Birnbaum and The Shed's chief curator Emma Enderby during Frieze New York
The Looking Glass curated by Acute Art's artistic director Daniel Birnbaum and The Shed's chief curator Emma Enderby, is a large exhibition of augmented reality works presented in The Shed and the public area surrounding the building.
The first chapter of this expanding exhibition, which opens on May 5 in collaboration with Frieze New York, presents works by artists Precious Okoyomon, Cao Fei and KAWS. The works in this show are no doubt real, but not in the sense of tangible objects. Invisible to the naked eye, they come to life in your phone when you arrive at the right spot. Once caught on camera they appear as real as the environment around them.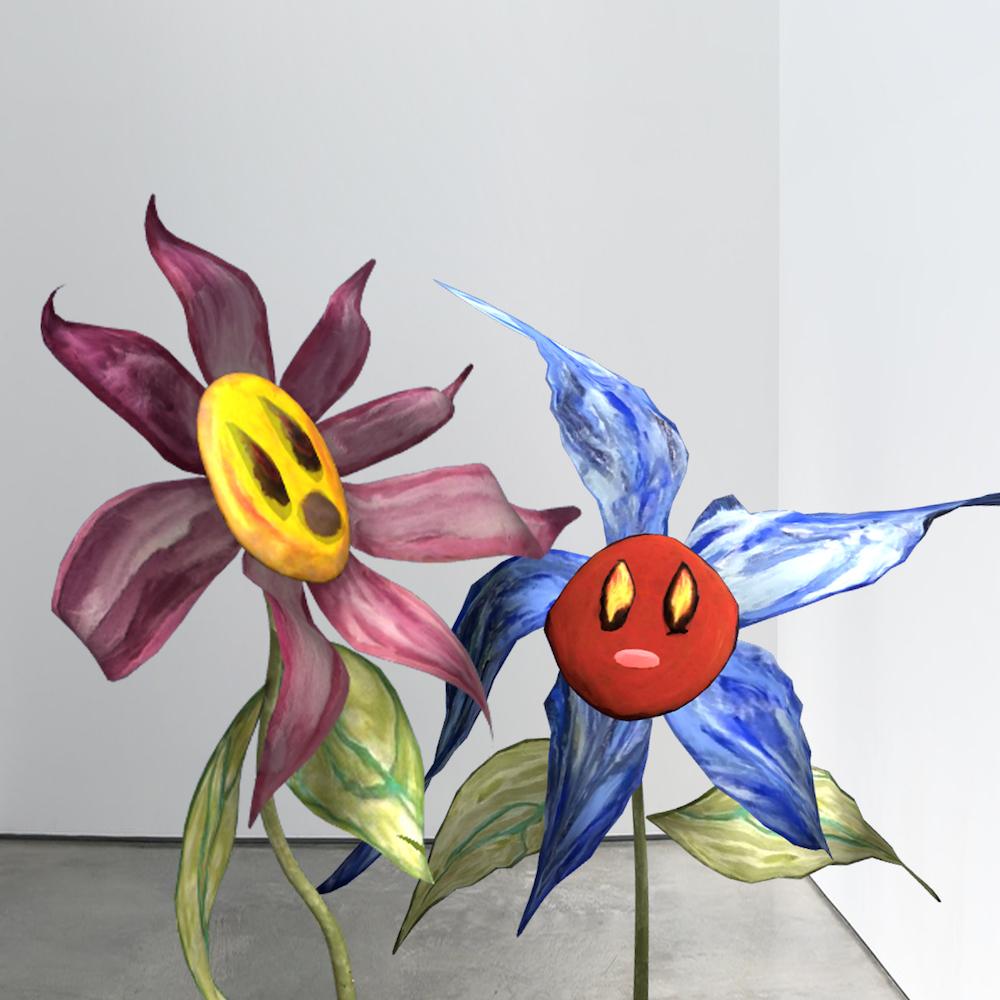 Precious Okoyomon presents two large animated flowers that read poetry. Cao Fei's RMB City AR is a futuristic urban fantasy. KAWS' legendary COMPANION celebrated its 20th anniversary with a trip to outer space. After returning to Earth it re-emerged in AR, where its reflective surface responds to the environment around it. Through the juxtaposition of physical and virtual worlds, the artworks in The Looking Glass, all visible through the free Acute Art app, convey a sense of surprise and wonder.
The Shed and Acute Art will expand the exhibition with additional works on The Shed's plaza in July. Details to be announced. 
Download the Acute Art app for free and see the show
Tickets
Tickets to Frieze New York are now sold out.
Join Frieze 91, our yearly membership, to get special access to the fair with a guest, or join Frieze In Depth or In Print and get priority booking for early bird tickets to our next fairs, starting with Frieze London and Masters this October.
Frieze New York opens at The Shed, May 5–9, 2021.To keep up to date with all the latest news follow @friezeofficial on Instagram, Facebook and Twitter.