Frieze New York 2022: Program Announced
Exploring reproductive rights, nuclear arms, medical care and technological revolution, this year's program celebrates 50 years of Frieze New York's pivotal non-profits and debuts new artist projects
Marking the 10th anniversary of Frieze New York, this year's program will put a focus on the major New York-based non-profit organizations that have also seen significant anniversaries over the past year. These include A.I.R., Artists Space, Electronic Arts Intermix and Printed Matter, Inc. Frieze New York will honour each organization's activities and celebrate their continued contribution to the New York cultural landscape.
In addition artists Tom Burr and Pedro Reyes will present ambitious new commissions at The Shed and across the city. 
The fair will also host the civic engagement project PLAN YOUR VOTE, which uses the power of art to promote and encourage citizens to exercise their right to vote. 
CELEBRATING NEW YORK'S NON-PROFITS
At this year's fair, A.I.R. Gallery will present Trigger Planting, a work by the current collaborators of the collective 'How To Perform an Abortion', a learning and art project that demystifies the historical, biological and ethical controversies surrounding fertility management. Artists Space will debut a performance by devynn emory, a choreographer, dance artist, body worker, ceremonial guide, acute care and hospice nurse working with COVID patients. Electronic Arts Intermix (EAI) will program a series of videos from its collection of over 4,000 titles, to mark the organization's 50th anniversary, with works that experiment with communications technology. Printed Matter, Inc. will present an expanded selection of artists' publications and print editions inside the bookshop at The Shed.
Christine Messineo, Director of Frieze Los Angeles and Frieze New York, said that the participating organizations' 'support of emerging visual and performing artists, especially women, Black, and LGBTQ practitioners, reflects the spirit of many of the artists exhibited at this year's fair. The mission of these organizations remains as urgent as when they were founded in the 1970s, and Frieze New York pays tribute to their creative lives.'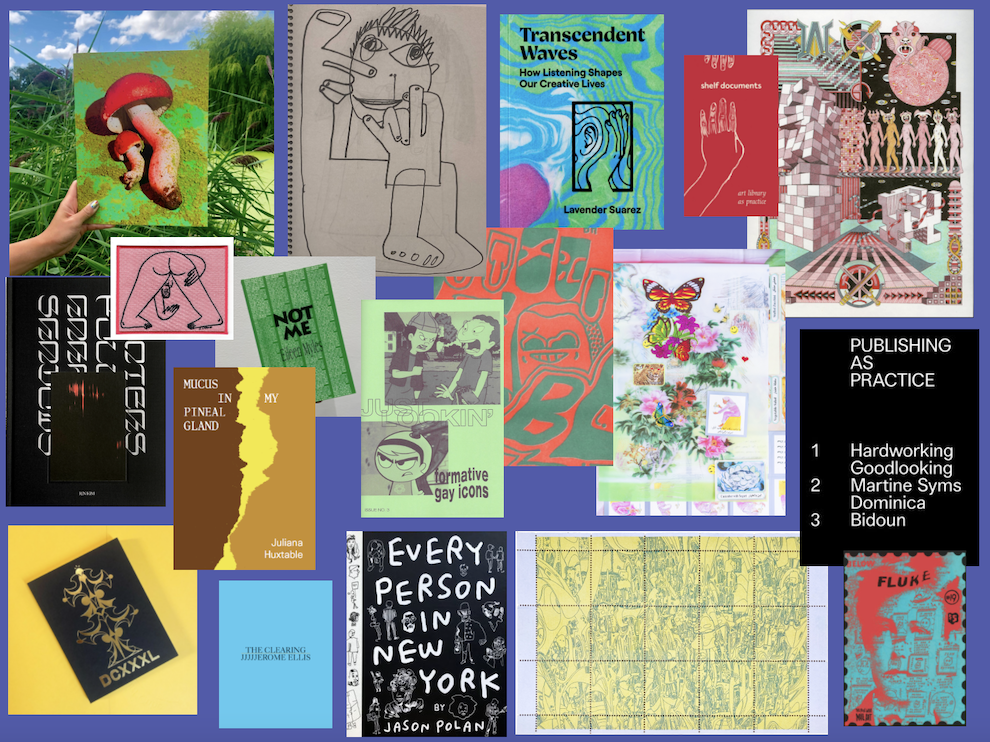 ARTIST-LED INITIATIVES
Pedro Reyes will install ZERO NUKES at Frieze New York, in conjunction with his presentation of Amnesia Atómica happening in Times Square from May 17-24, 2022. And at eight sites across the city artist Tom Burr will recreate his 1997 work, Eight Renovations: A constellation of sites across Manhattan. A new text and installation by Burr – the Ninth Renovation (2022) will be installed at The Shed during the fair in May. 
PLAN YOUR VOTE
Following the success of PLAN YOUR VOTE for the 2020 Presidential Election, the initiative is relaunching for the 2022 midterm elections and are inviting a small selection of artists to submit works to be on view inside The Shed at Frieze New York 2022.
Frieze New York 2023
For updates on Frieze New York, follow @friezeofficial on Instagram, Twitter and Facebook and sign up to the Frieze newsletter to be the first to know when early bird tickets go on sale.
Main image: Courtesy of Pedro Reyes