Frieze Bespoke
Launching at Frieze New York: a personalised tour service to help you grow your collection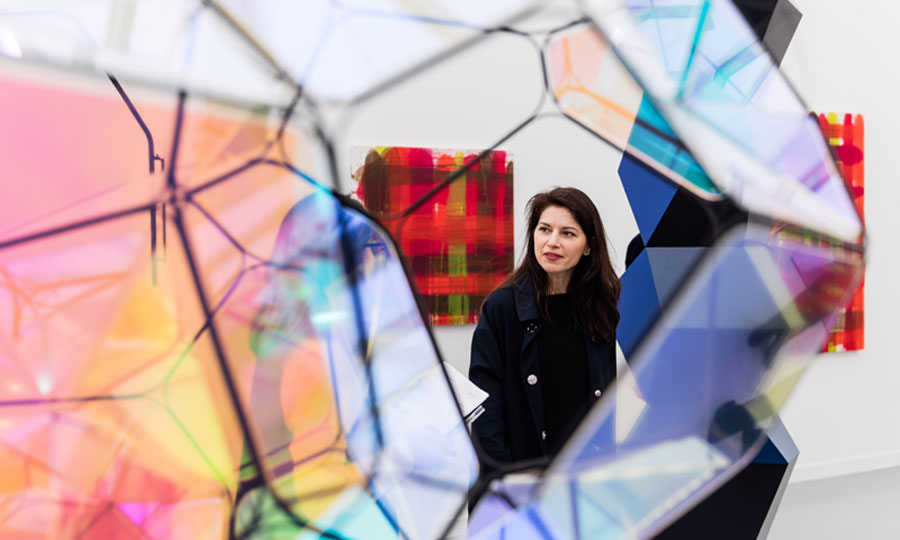 Launching for the first time at Frieze New York, Frieze Bespoke is an exclusive opportunity for those interested in collecting art to explore the fair accompanied by an independent art specialist.
With personal introduction to art and galleries, each tour is a unique journey, created with your interests and budget in mind. For those seeking inspiration, recommended itineraries include: Starting a Collection; an introduction to Latin American art; a survey of iconic 20th century figures; and Emerging Talents, featuring new generation galleries.
Each tour lasts approximately 2 hours and includes up to four people. Prices begin at $450 per group, including admission to the fair and sales tax.
Make an enquiry through our online Booking Form.