The World to the Fair: Tokyo
A city of creativity and resilience
In a 5-part series from the upcoming issue of Frieze Week magazine, Chicago, São Paulo, Berlin, Tokyo and Los Angeles come to Randall's Island.  Despite world-class infrastructure and opportunities, and over a century's worth of engagement with modern and contemporary art, the art market in Japan has always been small relative to the size of the economy; several decades of economic stagnation, combined with high cost of living, and a lack of systemic incentives for private patronage, means that artists, gallerists, and institutions must be creative and resilient to survive.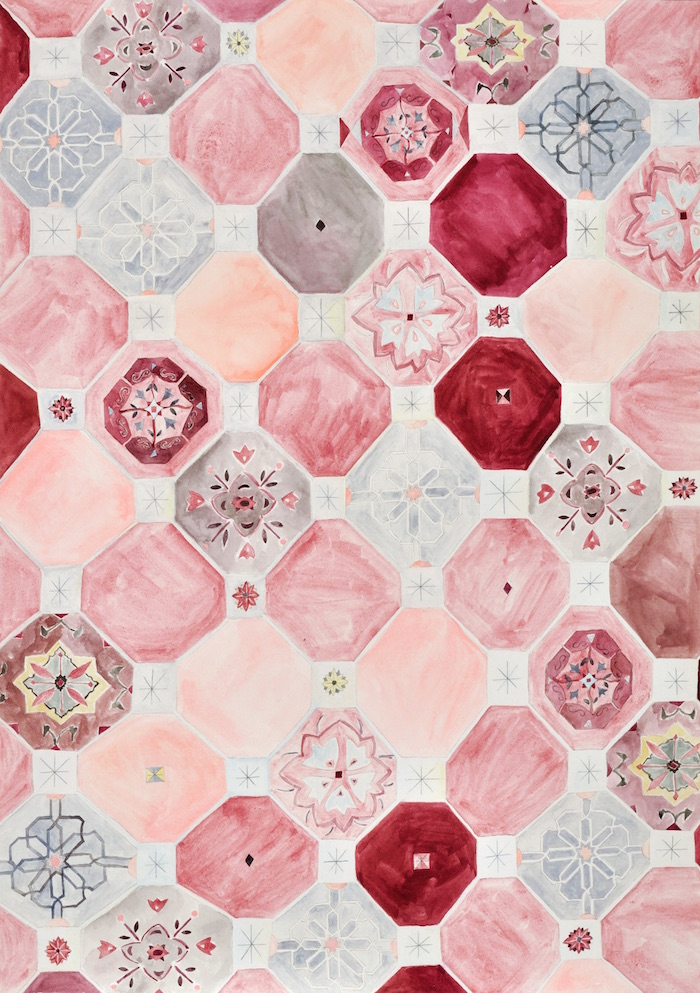 The art scene in Tokyo—the city with an empty center, as Roland Barthes famously described it—spans the entire metropolitan area. The National Museum of Modern Art, across from the Imperial Palace, and the Museum of Contemporary Art Tokyo, in the grounds of Kiba Park, are leading public museums, while private institutions range from the Mori Art Museum, in Roppongi, to the Hara Museum of Contemporary Art, in residential Kita-Shinagawa. A unique facet of the local scene is the prevalence of corporate-sponsored galleries. The most venerable of these, the Shiseido Gallery in Ginza, opened in 1919. It has since been joined by Maison Hermès, Espace Louis Vuitton Tokyo,and Hysteric Glamour's Rat Hole Gallery, among others. Functioning, for better or worse, in the place of kunsthalles and art centers, these spaces show everything from emerging local artists to major international figures. As recently as the early 1980s, rental galleries charging artists a weekly rate for exhibitions were the norm. These have been largely superseded by the so-called "senior" commercial galleries, such as SCAI The Bathhouse, Gallery Koyanagi, Taka Ishii Gallery, Tomio Koyama Gallery, and Taro Nasu, which introduced the next generation of Japanese artists—starting with Takashi Murakami, Yoshitomo Nara, and Hiroshi Sugimoto—to international audiences.  Over the past decade newcomers like Misako & Rosen and Take Ninagawa have in turn forged their own approaches, while the arrival in 2014 of Los Angeles gallery Blum & Poe reflects Asia's ever-increasing importance to the international market. 
This is the fourth in a 5-part series. 
The full article appears in the first New York edition of Frieze Week magazine available here or with your tickets to Frieze New York.
Frieze Week magazine is the insiders' guide to our art fairs with a preview of the best works on view, news of curated projects and talks, and tips on the most important exhibitions and events taking place around town. Frieze Week is published in anticipation of Frieze New York in May and Frieze London & Masters in October.
Read Part I: Chicago
Read Part II: São Paulo
Read Part III: Berlin
Read Part V: Los Angeles