Allied Editions: Linda's Picks
Linda Yablonsky selects her favourites artists' editions available at the fair
Taking part in Frieze New York for the first time, Allied Editions is a collective of non-profit institutions offering visitors the opportunity to purchase affordable artworks by prominent artists.
Nairy Baghramian, Snags, 2013
Cast aluminum, paint, dimensions variable, series of 12|
SculptureCenter
I have no idea what to call this – other than art – but that's why I like it. I've been curious about Baghramian's sculpture for some time. It has an arresting visual presence and clearly is related to the human body – particularly, somehow, the female body – but in a disembodied way. It's strangely sexual. And it comes in decorator colors without being the least bit decorative. I could while away many hours staring at it, touching it, and moving it around to see how it affects its surroundings. Definitely a keeper!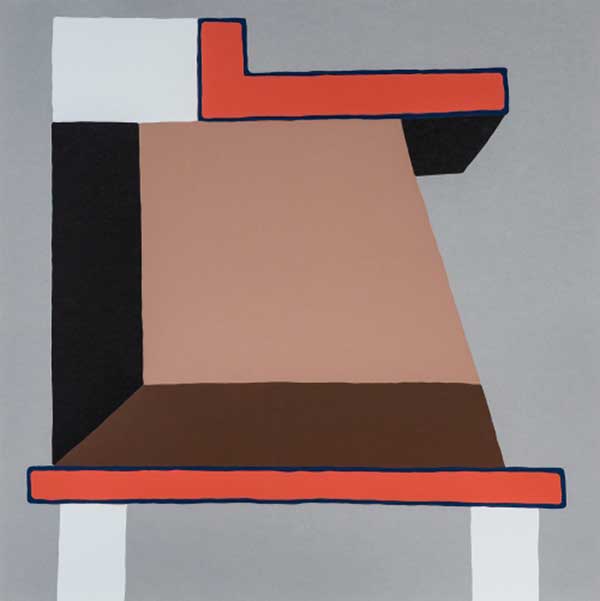 Nathalie du Pasquier, Trapezio, 2017
Silkscreen print on Colourplan, 50 x 50 cm, edition of 50 Signed and Numbered
Camden Arts Center
I like this print, for some of the same reasons I would go for the Baghramian sculpture. It's mysterious. It seems to represent a specific object or environment – it could be chair, a table, a building – or something entirely else. Even a profile. But the composition is just off-balance enough to acquire a personality.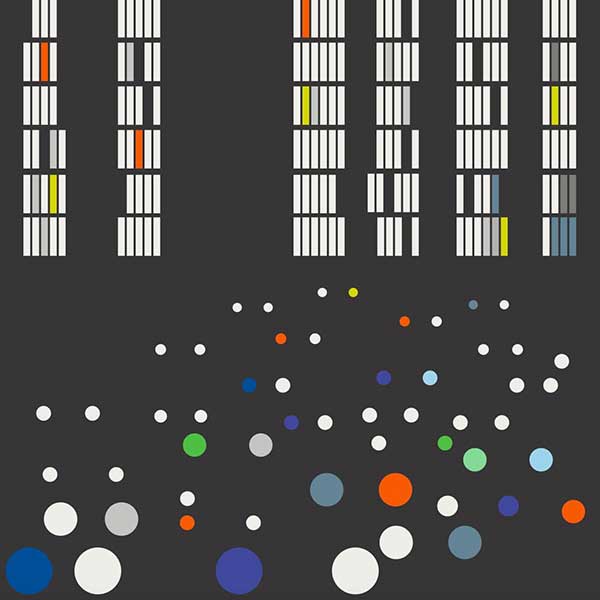 Sarah Morris, Metropolis, 2017
Silkscreen on Coventry Rag Paper, 61 x 61 cm, edition of 38 Signed and Numbered
Swiss Institute
I'm a fan of this artist's films. They capture the inner lives of cities through the movements of citizens within a built environment that dictates those movements. I'm a city dweller, so I can relate. The image romanticizes street life, really, but the life of the street, and its look – particularly after dark – but it also captures a pulse. It isn't easy to depict. But I can feel it.