Critic's Guide: Berlin
The pick of the shows opening this week as part of Berlin Gallery Weekend
Christopher Williams, 'Open Letter to Model No. 1740'
Capitain Petzel
29 April – 4 June
Specificity is the axis point for photographer Christopher Williams, whose self-reflexive work revolves around constructs of imagery and representation. His exhibition, 'An Open Letter to Model No. 1740' comprises new photographs, collages, archival material and posters as a continuation of the ongoing series 'Dix-Huit Leçons Sur La Société Industrielle', named after the 1963 Raymond Aron book about the socio-economic schematics of the Cold War. Riffing on staged advertising, Williams expertly transfers systems of thought, the act of production and of looking to create highly aestheticized visual puzzles. Depictions of objects including interiors, children, and cameras parts, encode quotidian systems of representation with sophistication and rigour, raising the bar for the complex dynamics conceptual photography can achieve.
Hanne Darboven, 'Evolution Leibniz'
Galerie CRONE
30 April – 18 June
Galerie CRONE pays homage to Hanne Darboven – one of Germany's most important conceptual artists who passed away in 2009. An extraordinary series, 'Evolution Leibniz' (1986), of 888 framed sheets of paper hang in grid formation on the walls, accompanied by sculptural models, further drawings, and typewriter works on paper. Architectural mark making, mathematical notation, and indexical images are used to define and catalogue the passing of time. Darboven's calculated methodology gives way to ethereality in the simplicity of her graphite and ink line drawings, which subtly unfold through formal variation.
Rachel Harrison, 'Depth Jump to Second Box'
Kraupa-Tuskany Zeidler
29 April – 25 June
Rachel Harrison's first solo exhibition 'Depth Jump to Second Box' at Kraupa-Tuskany Zeidler, expands beyond the confines of the gallery space and into an adjacent conference room (the gallery is located in a high rise office building on Alexanderplatz). Harrison repurposes the infrastructure of this anonymous meeting space, adding her wry sense of humour to the agenda through new sculptures and site-specific installations. Known for combining brightly painted, amorphic masses with pop culture paraphernalia, she explores the tension between the visceral, the abstract and the iconic. The question for discussion: where is the tipping point at which spaces and objects begin to morph?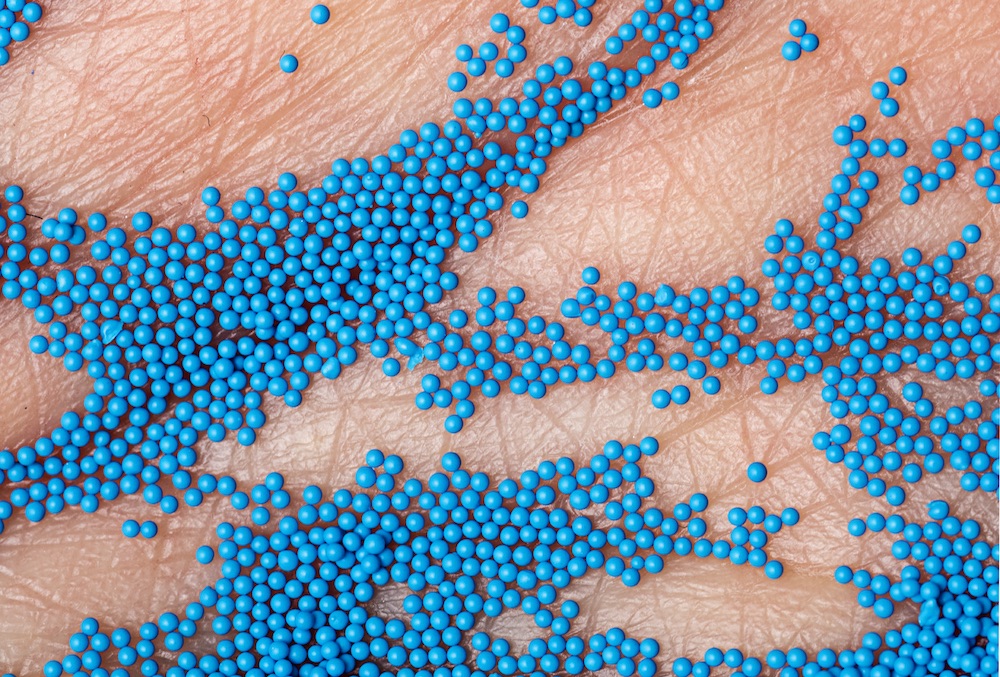 Alice Channer, 'Early Man'
Konrad Fischer Galerie
28 April – 18 June
Alice Channer evokes a futuristic landscape, bridging the divide between organic and digital realms of existence. The exhibition 'Early Man' includes a series of synthetic, CNC routed rock sculptures with ridged surfaces like geologic strata, pencil and gouache drawings reminiscent of Möbius strips, and a snake-like ceramic sculpture. Nature has been replaced with technology in this post-human setting. All that remains are hybrid structures, which have been copied, stretched, re-cast, and molded. The act of destruction is also one of creation, however – in this case, neither humans nor nature seem to prevail.
Hans-Peter Feldmann, 'Photography Exhibition'
C/O Berlin
30 April – 10 July
A whopping 250 images by Hans-Peter Feldman, spanning his career from the 1960s until today, are brought together in honour of his 75th birthday this year, in the modestly titled retrospective 'Photography Exhibition'. Feldmann craftily reduces the aesthetics of photographic material to their most elemental qualities, and at the same time, asserts their ubiquity. Through sequencing and multiplicity, Feldmann presents images as our primary mode of communication. His egalitarian approach to images, incorporating photocopies, collages, cut-outs and composite sketches in equal measure, has paved the way for comedic and sarcastic avenues of experimentation in successive generations that continues to resonate to this day.
Adam Linder and Shahryar Nashat 
Schinkel Pavillon
28 April – 14 May
Partners Adam Linder and Shahryar Nashat present a collaborative exhibition merging their unique artistic practices – Linder as a choreographer and dancer with the piece Some Strands of Support (2016), and Nashat as a video artist and sculptor with the work Hard Up for Support (2016). Linder's choreographed gestures and soft costumes made of prosthetic hair, balance Nashat's hard, pink, marble polygon sculpture and his video zeroing in on the textures of surfaces, membranes and orifices. The porousness of the body's interior versus exteriors, and challenges of care and maintenance, offer entry points where the two meet, and entwine.
Claudia Comte, 'Catch the Tail by the Tiger'
König Galerie
29 April – 29 May
'Catch the Tail by the Tiger' is an exhibition defined by inversions. Plinths hang from the ceiling holding wooden sculptures within their shelves, stripes are carved into burnt wood, revealing the original pale colour beneath, and retro-chic modernism is brought back into conversation with contemporary cartooning. Comte subverts nature with a meditation of form, creating smooth winding sculptures whittled from walnut, acacia, ebony, cherry, oak, or olive wood. The refined, rounded sculptures are married to the contrasting linear surroundings, one aesthetic extreme providing a platform to appreciate the other, in a mutually enriching exchange.
The full list of galleries and artists participating in Berlin Gallery Weekend can be found here.