Highlights 2013 - Elvia Wilk
Art: The Whole Earth at Haus der Kulturen der Welt, Berlin, curated by Diedrich Diederichsen and Anselm Franke. Predictable but true.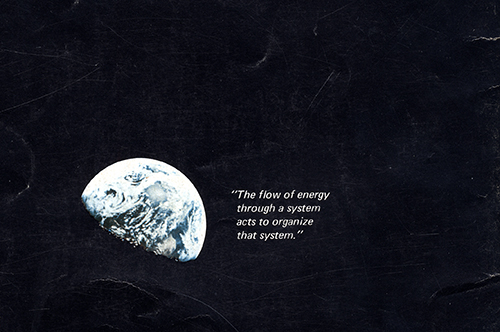 Christian Jankowski, Heavyweight History at Ujazdowski Castle in Warsaw.
Antagon Sound Art Biennale in Turku, Finland. (Definitely not a biennale.)
Javier Tellez at Figge von Rosen Gallery, Cologne.
Magni Borgehed, Reciprocal Action at Henningsen Gallery, Copenhagen.
Beny Wagner, Invisible Measure at Import Projects, Berlin.
Venice: Lithuania/Cyprus Pavilion. Also Hito Steyerl's video hidden in the back of the garden: How Not To Be Seen. A Fucking Didactic Educational .MOV File (2013)
Frieze London: Frame section's neighbouring booths of Ryan Siegan Smith at Johan Berggren Gallery and Ilja Karijlampi at Sandy Brown.
Three new Berlin spaces: V4ULT, Gillmeier/Rech, and Neumeister Bar Am.
Text:
SOLUTION 247-261 LOVE from Ingo Niermann's 'Solutions Series'. Highlights by Ben Marcus, Alexander Tarakhovsky, Chus Martinez, Martti Kalliala, and Emily Segal.
CLOG is my favorite new print publication. Read two of this year's issues, 'Brutalism' and 'Sci-Fi' and then subscribe.
ADD Metaphysics (Aalto University): metaphysical philosophy workbook for designers. We can stop worrying about the theory/praxis gap now.
Hanne Lippard, Nuances of No (Broken Dimanche Press).
Do you want some Mark Twain with your contemporary experimental writing? General Fine Arts: 'a quarterly e-journal focused and poetry, prose and fiction published by Version House.'
The catalog version of *Simon Denny's DLD Redux*.
Architecture:
Sanaa's factory on the Vitra Campus in Weil am Rhein.
Park am Gleisdreieck in Berlin.
Movie:
The Hunger Games: Catching Fire
Sounds:
Renaissance Man's 2013 EP Early Man.
Berlin community radio.
Lastly:
Klaus Biesenbach's Twitter and Instagram
And @notbeatrixruf.