Now… That's What I Call Pop Smoke!
Pop Smoke's posthumous release is an authoritarian play on the senses
There is a conversation to be had about the ethics of posthumous rap releases – XXXtentacion's Skins (2018), for instance, or Juice WRLD's Legends Never Die (2020) – but it's not one that I would particularly like to have myself. It's all very obvious; capitalism knows its game and n****s are worth more dead than alive. This is nothing new, but it's extra perverse in this instance. Pop Smoke's 'Dior' (2020) became a 'protest anthem' this summer as short-lived action against police brutality and policing-at-large rippled across the US. On the one hand, it's very cool for a pop song to work its way into the sphere of political action – neither an embarrassing, corporate moment like the charity single 'We Are the World' (1985) nor a puritanical dedication to folk politics. On the other hand, everyone's dancing on the dead man's bones in more ways than one.
The thing that plagues me more than the potentially exploitative element of the release of Shoot for the Stars, Aim for the Moon (2020) or Pop Smoke's popularity, and which makes the album unlistenable, is the simple question that undergirds it: how much of this album did Pop Smoke really manage to record before he was murdered in February? If it's a lot of it, then perhaps his designs on being the next great American rapper were hubristic. The album we've received really isn't that hot. It already would have been hard to top his first two singles, and most of these tracks land somewhere short of expectations. Many are wholly forgettable; it's a thing that happens a lot to me with music these days, where I couldn't tell you what any of these songs sound like until I'm listening to them again. Once they're in front of me, they're pretty good. The few tracks that stick do so because they are propped up by familiar late-1990s and early-2000s R&B samples. A song like Something Special, with its backtrack from Tamia's 1998 So into You, is engineered to prod at your memories of the golden age of music videos, and relies on this reference point to prove to the audience that the track is, wink-wink, 'sexy'. My friend Arto Lindsay called these songs 'Pop Smoke for Ladies', which made me laugh. It's apt; the whole album is like the Pop Smoke of 'Dior' and 'Welcome to the Party' with newly blunted edges. It's Top 40 hip-hop muzak. Adult contemporary Brooklyn drill.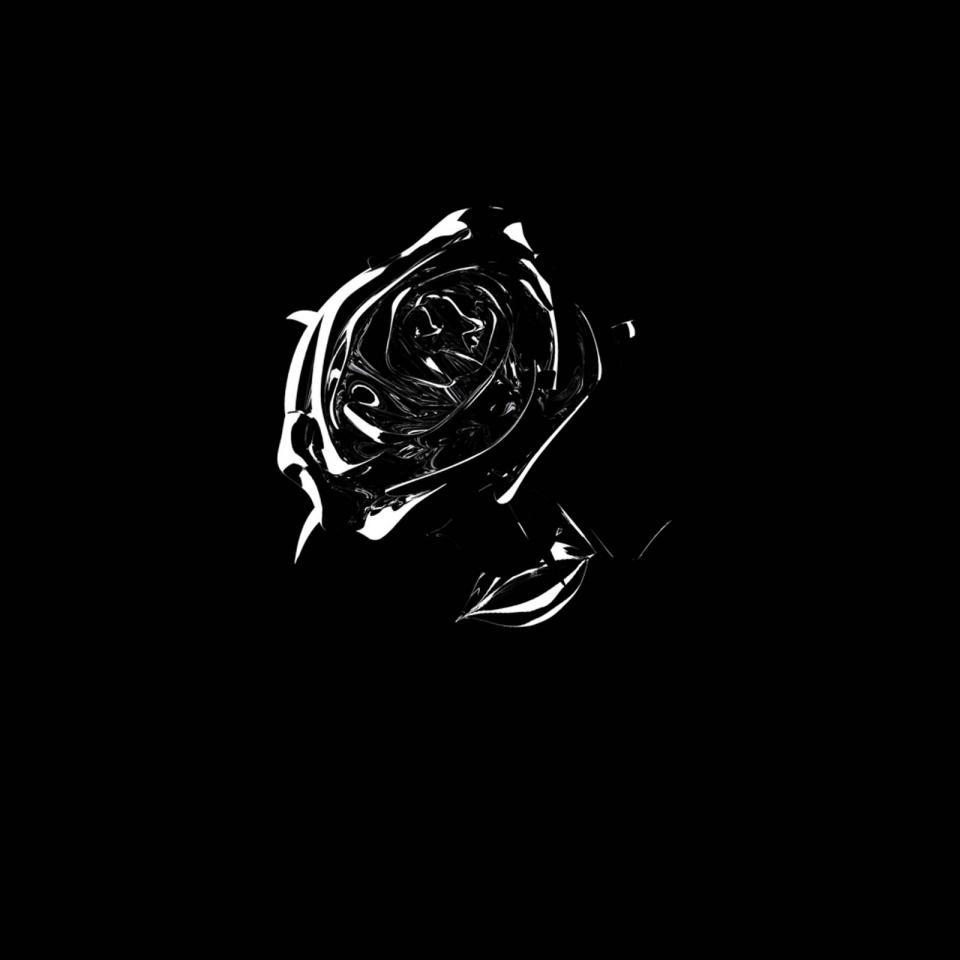 But let's say Pop Smoke didn't make it that far on the project before his death, maybe recording just enough raw material to string together verses and choruses for the 18 songs found within (33 on the deluxe version, which is excessive and should not be allowed). The vast majority of the album's tracks are only two-to-three minutes long and are padded with features from what feels like literally every rapper who has had a top ten single in the past year. In this scenario, what we have on our hands is less of a rap Frankenstein and more of a changeling, shooting for the stars and landing in the uncanny valley. This posthumous Pop Smoke can only deliver a positive feedback loop, dishing out an ever-more conservative imprint of the rapper's once potent, even explosive, style. Pop Smoke now will only ever sound like Pop Smoke then, which is a shame since it seemed like he was poised to give us further innovation. This album illustrates the conservatism at play across the industry: many of the rappers we listen to today sound similar, their distinctive features blurring into an auto-tune parade of narrow, barren, trappy affect.
Shoot for the Stars, Aim for the Moon is not particularly enjoyable, listening-wise, but it is good. In a hollow, rote way, the songs do everything they are meant to and, for this, they should be praised. Nonetheless, the album sounds like something a bot made – although it's more sinister than that because we know humans did it. Unlike the vague wonder wrought by an experiment such as Space150's AI rendering of a Travis Scott song, Shoot for the Stars, Aim for the Moon holds no mystery. The album plays on the senses with authoritarian control. It's excessive, stifling and indicative of the strangely austere decadence of our time.
Main Image: Pop Smoke, Dior, 2020, video still. Courtesy: YouTube