Reading Room
Join writers, editors and special guests for daily events
Debuting at Frieze New York, the Reading Room brings together the world's best arts and culture publications offering single issues, special editions and subscriptions to visitors and an exciting program of events hosted by publications including The Art Newspaper, FT Arts, Artforum, Flash Art and more. 
Some highlights from the program include:
Artnet - Simon de Pury in conversation
What have you always wanted to ask art world maven Simon de Pury? As he is about to publish his first book, the auctioneer, curator, dealer, and DJ will answer all of your questions about the art world, jet-setting life, and his new book will be in discussion at the Reading Room on Wednesday, May 4 at 5:30pm.
Observer - Net Speak
Net Speak: Petra Cortright examines the relationship between art and the internet on Saturday afternoon at 3.30pm with curator Lindsay Howard and Observer critic Ryan Steadman.
Book Signing: Goshka Macuga 
On Thursday morning at 12.30pm, artist Goshka Macuga will sign copies of Before the Beginning and After the End, an atlas tracing Macuga's career published by Fondazione Prada.
ArtMag by Deutsche Bank 
The Stars Were Aligned for a Century of New Beginnings: Deutsche Bank's Artist of the Year 2016, Basim Magdy, joins Omar Kholeif in conversation on Friday at 2.30pm.
Art in America - Comics in America
Art in America presents Comics in America, with Editor Julia Wolkoff in conversation with Dan Nadel and Alexi Worth on Friday at 3.30pm.
Surface - Frieze Frame
Frieze Frame gives visitors the opportunity to star on their own digital cover of Surface magazine design by Alex Da Corte on Friday at 5.30pm.
Cabinet - The Captioning Séance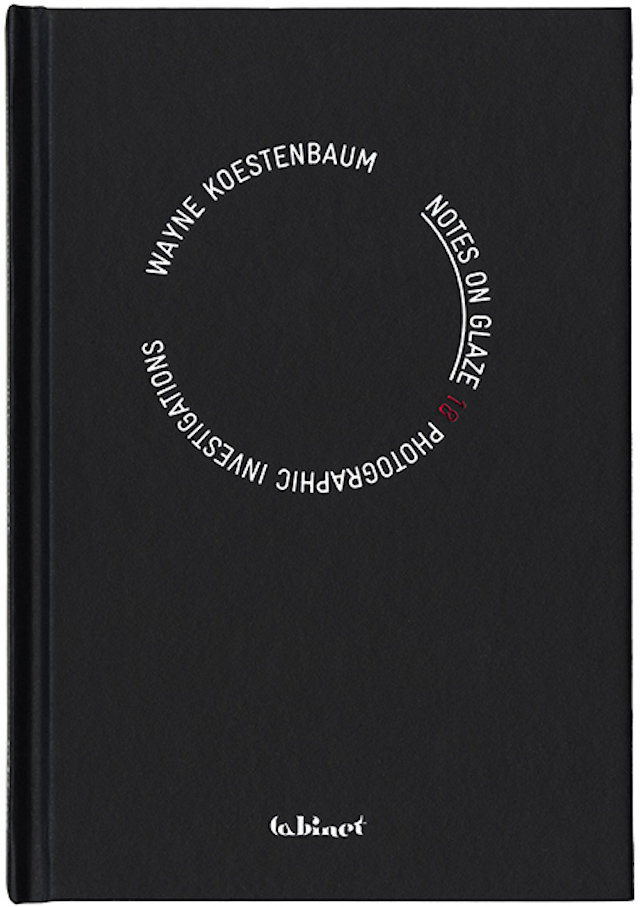 On Saturday at 12.30pm, poet Wayne Koestenbaum gives live aura readings with The Captioning Séance presented by Cabinet.
W Magazine - Art Heist
Walk away with exclusive, custom illustrations created by artist and illustrator Justin Teodoro as part of Art Heist with W magazine on Saturday at 2.30pm.
See below for the full list of daily event schedules:
Thursday, May 5
Friday, May 6
Saturday, May 7
Sunday, May 8