John and Alice Coltrane's Home Named National Treasure
The Long Island house's basement studio will be transformed into an 'interactive and creative space'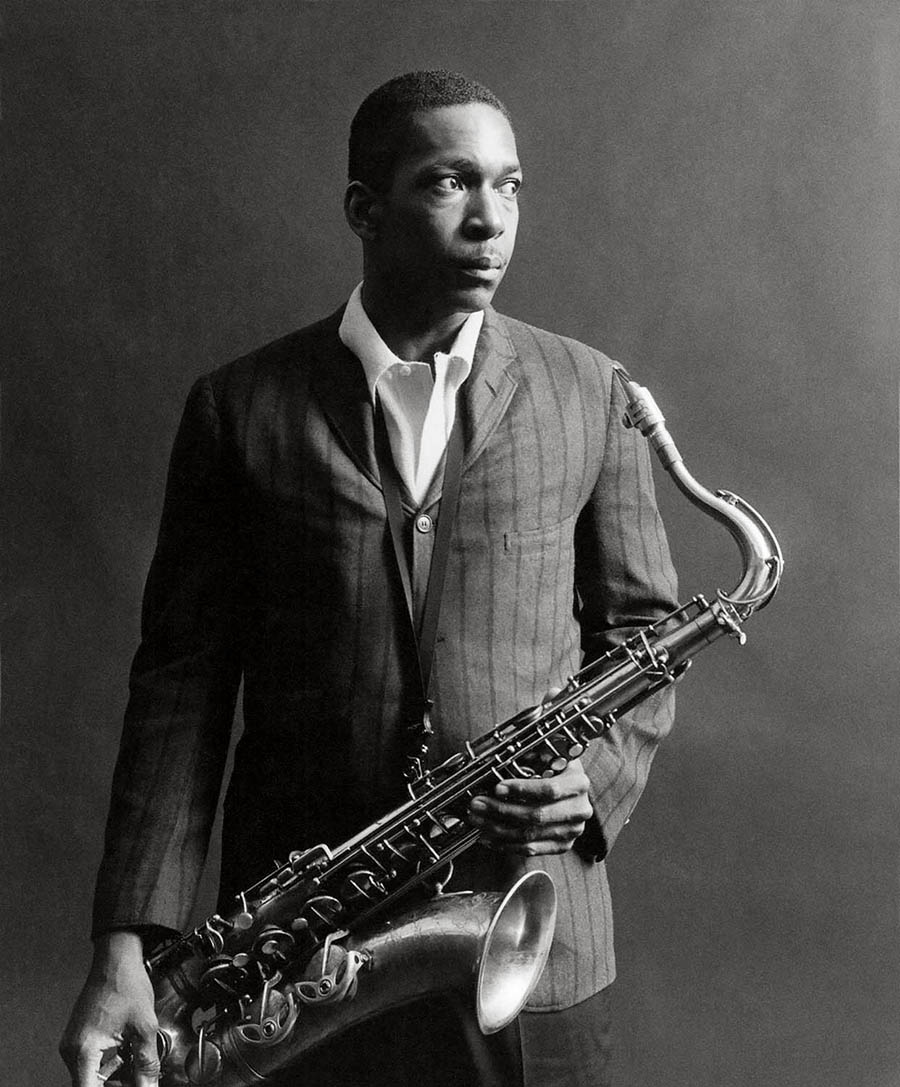 The house where the American jazz saxophonist John Coltrane lived between 1964 and his death in 1967 with his wife, the pianist and harpist Alice Coltrane, has been designated National Treasure status by the National Trust for Historic Preservation. Situated in the Dix Hills, Long Island, the house faced demolition for years, before being purchased by the Town of Huntington and given to non-profit organization 'Friends of the Coltrane Home', founded by the musicians's relatives specifically to support the preservation and management of the building.
Recent works that have taken place on the property include replacing the roof, rebuilding the chimney and tackling mould. Future plans include the installation of a public park on the land that surrounds the house, and the transformation of its basement studio into an 'interactive and creative space'. The Friends of the Coltrane Home also hope to offer music education programmes in the house. They were awarded a USD$75,000 grant by the National Trust's African American Cultural Heritage Action Fund earlier this year
In a statement, Stephanie Meeks, the president and chief executive of the National Trust, said: 'Restoring and reusing the home for music education and outreach presents an outstanding opportunity to honour the Coltranes's values of innovation, creativity, hard work and self-empowerment.'
The Coltranes's home, which sits on a quiet residential street, is where John Coltrane composed the revered A Love Supreme, and where Alice Coltrane recorded her solo debut album A Monastic Trio. Earlier this year, Impulse! Records released Both Directions At Once: The Lost Album (2018), a set of hitherto unheard music recorded by the John Coltrane Quartet in 1963 – don't miss Philip Clark writing on the fascination and incompleteness in the 'lost' album.