What to Read This Winter
From the science fiction of N.K. Jemisin to the final essays of Janet Malcolm, members of the frieze team select the books they're most excited about this season
The World We Make (November 2022)
By N.K. Jemisin
N.K. Jemisin's Great Cities duology ends with this tale in which the boroughs of New York – in the form of five human avatars – band together against a villain who might have come straight from the pages of a sci-fi novel by H.P. Lovecraft. A light-touch approach to world-building may disappoint long-time fans of Jemisin, but the dexterity with which she handles topics relating to xenophobia, social exclusion and gentrification is surely inspired.
ANGEL LAMBO, Associate Editor
So Distant from My Life (October 2022)
By Monique Ilbuodo 
A short, blistering novel by Burkinabé writer Monique Ilboudo (translated by Yarri Kamara) on the devastation wrought in the aftermath of colonialism on the African continent. Set in Ouabany, a fictional Francophone West African city, the novel follows Jeanphi, a young man determined to leave his home country in search of what he considers to be a better life in Europe, including treacherous travels across the Sahara. Ilboudo, with great care, illustrates why people migrate in the face of great danger and harm, and the ways in which the legacies of colonialism have a significant impact on the lives of those who leave and those who remain.
VANESSA PETERSON, Associate Editor
End of Subject (March 2023)
By Nikita Gale
One of my favourite exhibitions last year was Nikita Gale's subtle, incisive solo presentation, 'IN A DREAM YOU CLIMB THE STAIRS', at Chisenhale Gallery in London. End of Subject revisits Gale's recent show at 52 Walker in New York (as memorably atmospheric and arresting as his UK outing), with an introduction by Ebony L. Haynes, a suite of poems by regular frieze contributor Harmony Holiday and an essay by Andrea Fraser.
ANDREW DURBIN, Editor-in-Chief
Auf See (At Sea, August 2022)
By Theresia Enzensberger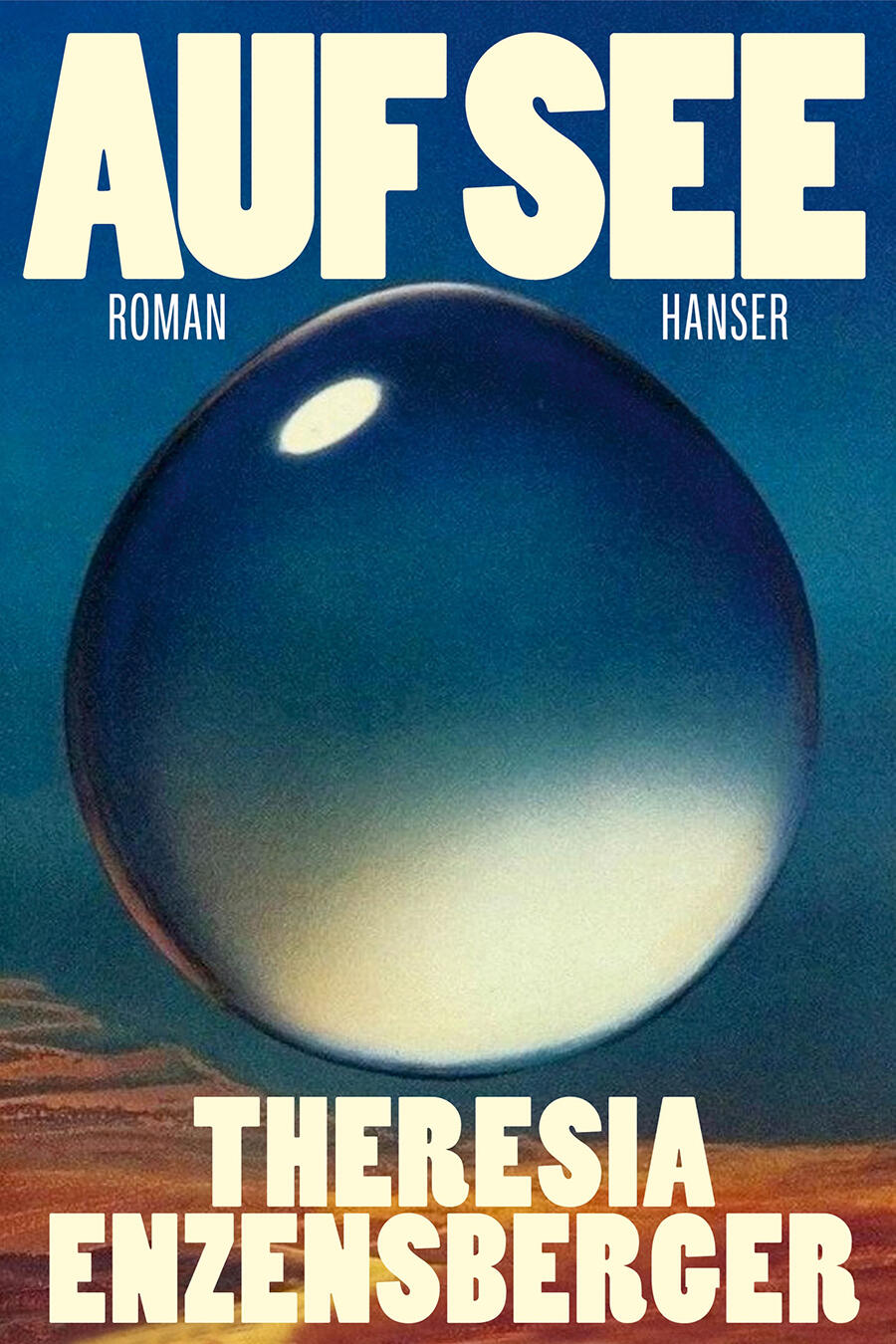 Currently still only available in German, this amazing novel by Theresia Enzensberger – daughter of the late writer Hans Magnus Enzensberger – explores utopias and dystopias from the perspective of its central female artist protagonist within the contexts of a constructed floating city in the Baltic Sea and a near-future Berlin.
LORENZ KLINGEBIEL, Art Director
Still Pictures (January 2023)
By Janet Malcolm
This winter, I'll be reading the late Janet Malcolm's new collection of essays on photography and memory, published posthumously. Here, Malcolm – known for her fine-tuned reflections on, and relationships to, her subjects – turns the lens on herself, employing her shapeshifting style to unpack a series of images that compose the writer's life.
MARKO GLUHAICH, Associate Editor
Emblem (April 2022)
By Lucy Mercer
Lucy Mercer's debut poetry collection reflects on the early years of motherhood. I particularly enjoyed how meaning oscillates between image and text.
SELVI MAY AKYILDIZ, Director, No. 9 Cork Street
Sinkhole: Three Crimes (October 2022)
By Rosanna McLaughlin
Currently on my bedside table waiting to be cracked open is this debut novel by regular frieze contributor Rosanna McLaughlin. Fittingly, McLaughlin imagines the UK as a literal toxic swamp with 'sinkholes opening up in the ground', the book's description tells us, at 'an alarming frequency'.
CHLOE STEAD, Assistant Editor
Main image: Rosanna McLaughlin, Sinkhole: Three Crimes, 2022, book cover. Courtesy: Montez Press; photograph: Edward Greiner Photography