Around Town: Madrid
Various venues, Madrid, Spain
The capital of a nation known for its bullfights and other festivities involving public cruelty to animals is not the first place to spring to mind as a hotbed of animal-rights activism. Yet, one of the city's most lively recent events was 'Capital Animal', a wide-ranging series of exhibitions and related activities, all organized around an impassioned call for animal rights. Led by a group of artists, curators, writers and journalists, 'Capital Animal' included shows and events at institutions such as the Museo Nacional Centro de Arte Reina Sofía, La Casa Encendida and Matadero (an art centre housed, ironically, in what was once the municipal slaughterhouse), as well as at galleries, bookshops and restaurants. 'Capital Animal' managed not only to generate wildly enthusiastic acclaim in art circles (as well as a certain degree of not-unwelcome push-back from bullfight aficionados), but also to galvanize a wider sector of the Madrid public. This was evidenced, for instance, in Cante a Fadjen (Sing Fadjen, 2016), a powerful video portrait by Chus Gutiérrez of the flamenco singer Niño de Elche seranading a bull, begging forgiveness of the mighty creature with tenderness and compassion.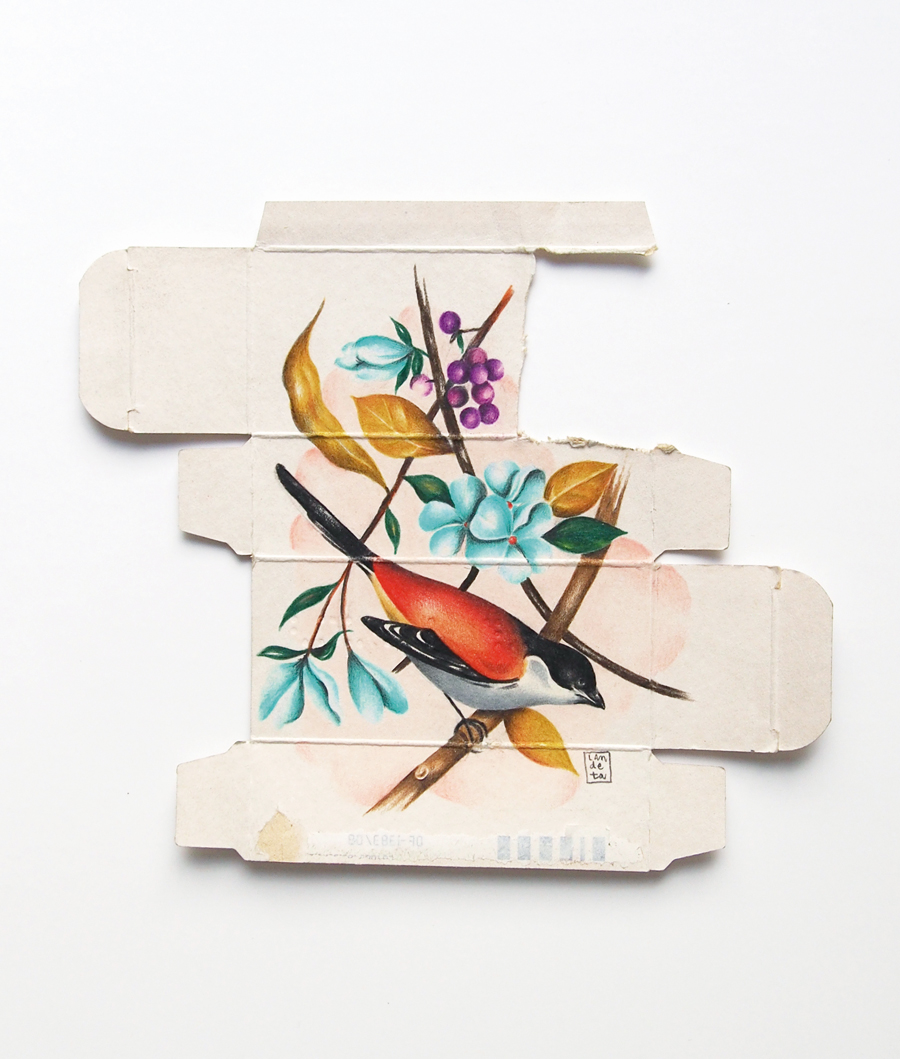 In so far as such a sprawling initiative as 'Capital Animal' could claim to have a centre, it was 'Animalista', a huge and sometimes brutal group show at La Casa Encendida, Madrid's most polyvalent contemporary art institution. La Casa Encendida is also one of the pillars of Madrid's gallery district, concentrated along the Calle Doctor Fourquet, a street that zigzags through the once gritty and now gentrifying neighbourhood known as Lavapiés. The district is anchored by veteran galleries such as Helga de Alvear and Espacio Mínimo, but now also includes relocated stalwarts such as Nogueras-Blanchard, Marta Cervera and Moises de Albeniz, as well as more recent players including García Gallery and F2. In addition to geography, the new gallery district has taken on further cohesiveness via a co-ordinated schedule of Saturday morning openings and gatherings, replete with plentiful Spanish wine and tapas.
At the other end the Calle Doctor Fourquet district rises the Reina Sofía, the undisputed epicentre of Madrid's contemporary art scene. Recovering from the budget cuts that have afflicted Spain's government-run arts institutions during the nation's ongoing economic crisis, the museum continues to see its attendance rise (over three million visitors in 2016), in large measure by achieving a felicitous mix of shows of national and international appeal – long a point of conflict in Spanish contemporary art circles. One recent exhibition, 'Territories and Fictions: Thinking a New Way of the World', was an eagerly awaited presentation of acquisitions during the ten-year tenure of its ardent director, Manuel Borja-Villel. The exhibition was by turns earnest, zealous and discursive, yet it included enough highlights to provide a welcome sense of balance. Among these (to name but two) were Ibon Aranberri's Water Policy (2004–10) – a magnificent photographic and sculptural installation composed of 98 framed, clustered photographs of varying sizes, all related to the construction of dam in the artist's native Basque Country and its effects on the local environment – and Patricia Esquivias's Folklore #2 (2008), a 15-minute video that revises, with deadpan yet incisive humour, different periods of Spanish history, for instance conflating the conquistadores' brutal search for gold with the brutally crowded, revenue-yielding tourist beaches of today. At one point in the video, Esquivias summarizes her chatty faux-lecture with the typically resonant understatement: 'It's not always sunny in Spain.'
The weather – or, more specifically, the climate and its catastrophic change – was the central premise of Lothar Baumgarten's sound piece The Ship Is Going Under, the Ice Is Breaking Through (2016) at the Crystal Palace, Madrid's most gorgeous exhibition space. The work is comprised of recordings of ice thawing – the notion of a 'thaw' having shifted in contemporary consciousness from something vaguely positive to something downright terrifying, with the climate-change related melting of the planet's ice caps and ice sheets. At the Crystal Palace, the recordings were synchronized into a two-hour sequence aurally traversing a series of speakers hung in the upper reaches of the 19th-century glass and iron structure. The amplified, choreographed, slowly paced sounds – groaning, chattering, crackling, hissing, shattering, booming and exploding – were at times spooky, at other times fearsome, not least because of the unshakeable sense that it was not ice but rather the enveloping glass structure that was giving way. Moreover, killing two conceptual birds with one artistic stone, The Ship Is Going Under was (according to the exhibition literature) not only a metaphor for climate catastrophe but also 'a tonal analogy for the crashing stocks and assets of the insatiable "shark trading" of financial markets'. While such explanations may provoke a sense of skating on thin conceptual ice, it is rare to come across such an apposite convergence of artwork and exhibition space.
Main image: Amparo Garrido, from the series 'Soy Tú', 2016, colour photograph on dibond