In Pictures: Frieze New York 2023
View highlights from the opening days of the fair, taking place at The Shed in Manhattan from May 17–21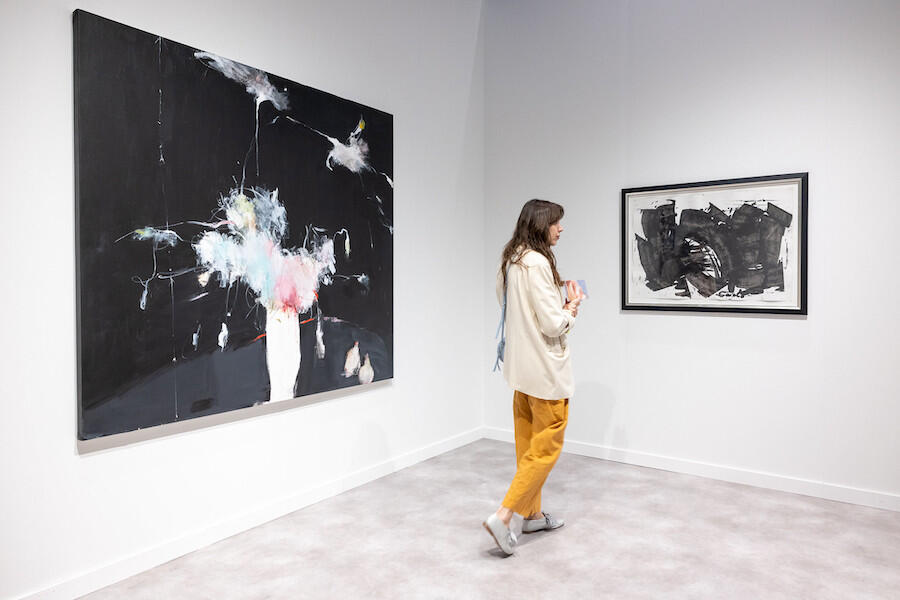 Frieze New York returns to The Shed in Manhattan from May 17 to 21, 2023 and promises to be an unmissable event. With an unparalleled selection of galleries and artists, alongside a critically acclaimed curated program the fair is a highlight of the global art calendar.
Limited full price tickets are now on sale, buy yours now!
To keep up to date on all the latest news from Frieze, sign up to the Frieze newsletter at frieze.com, and follow @friezeofficial on Instagram, Twitter and Frieze Official on Facebook.
Main image: Jenkins Johnson Gallery at Frieze New York 2023