Featured in
The Quieter Moments in New York City
Chris Rhodes on his New York City's images that became part of Frieze New York 2021's official campaign
This series is about the quieter moments you can find in New York City, not the bustle. Some of the subjects are actually quite stereotypical New York icons–the coffee, the poodle, the pretzel–but for me they are the everyday joys of the city.
The photographs came about organically. Of course I was out walking with a camera, but, I didn't intentionally go out of my way to find one subject or create one set up. I photograph what feels natural, instinctive and real. There are certain things I am drawn to as a photographer, and certain themes and codes that you can find within various images, but my work really stems from a discovery of a place through the subtleties of everyday moments. Nothing too epic or too grand for me. My images are quite humble.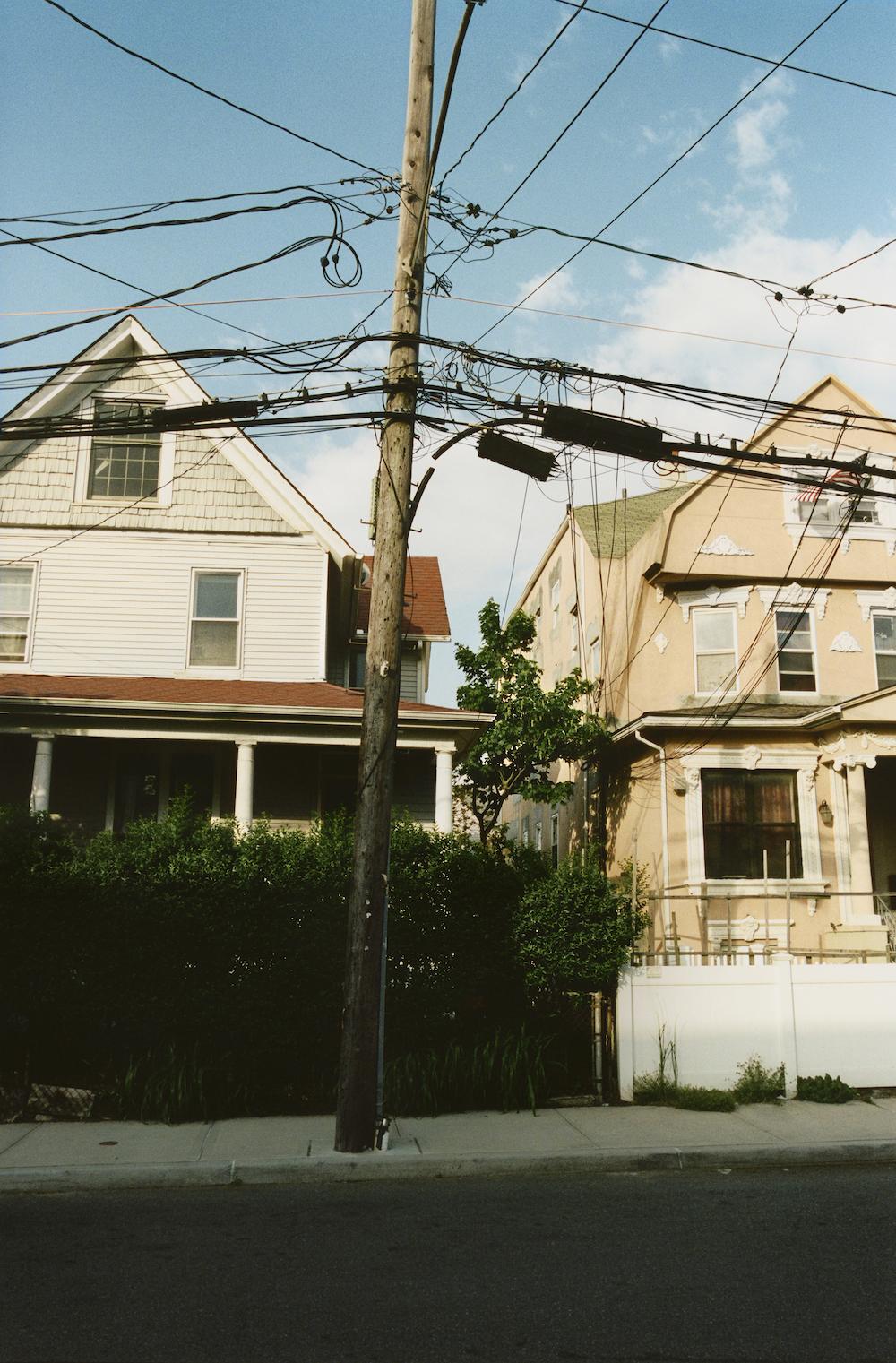 I have been fascinated by American culture since I was young, and that certainly plays a part in how I photograph the country. Visiting some of the states in the South really opened my eyes. There, a floor became as interesting as a stranger on the street. I felt like I could photograph anything, and it would have some value. That led me to embark on a bit of a whirlwind journey which resulted in the majority of my first book, Hotel Mermaid Club. At the moment, I'm working on a still life study exploring objects and the passing of time, which will be presented sometime in the next year or so.
Working on this series in New York completely verified the little pleasures of walking the city's streets. However well you think you know the place, you never really know what you are going to find around the next corner.
This article appeared in Frieze Week, May 2021
Main image: Chris Rhodes, Untitled, New York, USA, 2015.Courtesy of the artist