BMW Open Work by Frieze 2020
Madeline Hollander
Sunrise/Sunset
Working with performance, film and installation, Madeline Hollander explores how the human body in motion negotiates its limits within everyday systems of technology and engineering, industrial apparatus, intellectual property and daily rituals. Her performances and installations present perpetually looping events that intervene within spatial, psychological and temporal landscapes, and engage with novel modes of viewership. Hollander presents her new commission for BMW Open Work in two phases at Frieze Week London 2020 with an interactive digital platform and livery intervention on BMW i3 electric cars, and as a live, site-specific installation at Frieze Los Angeles 2021. Additionally, a series of hand-drawn animations, preparatory studies for the installation, will be shown on Frieze Viewing Room.
The first phase of the project is a digital platform that will launch on October 7 and will function as a precursor to the site-specific installation (visit www.sunrisesunsets.world). Viewers will be invited to interact with a global map composed of headlights, lightening and darkening in relation to the time of day in each location. While exploring the map, users will be able to tune into live-traffic cams streaming images from Berlin, Rome, Los Angeles and New York.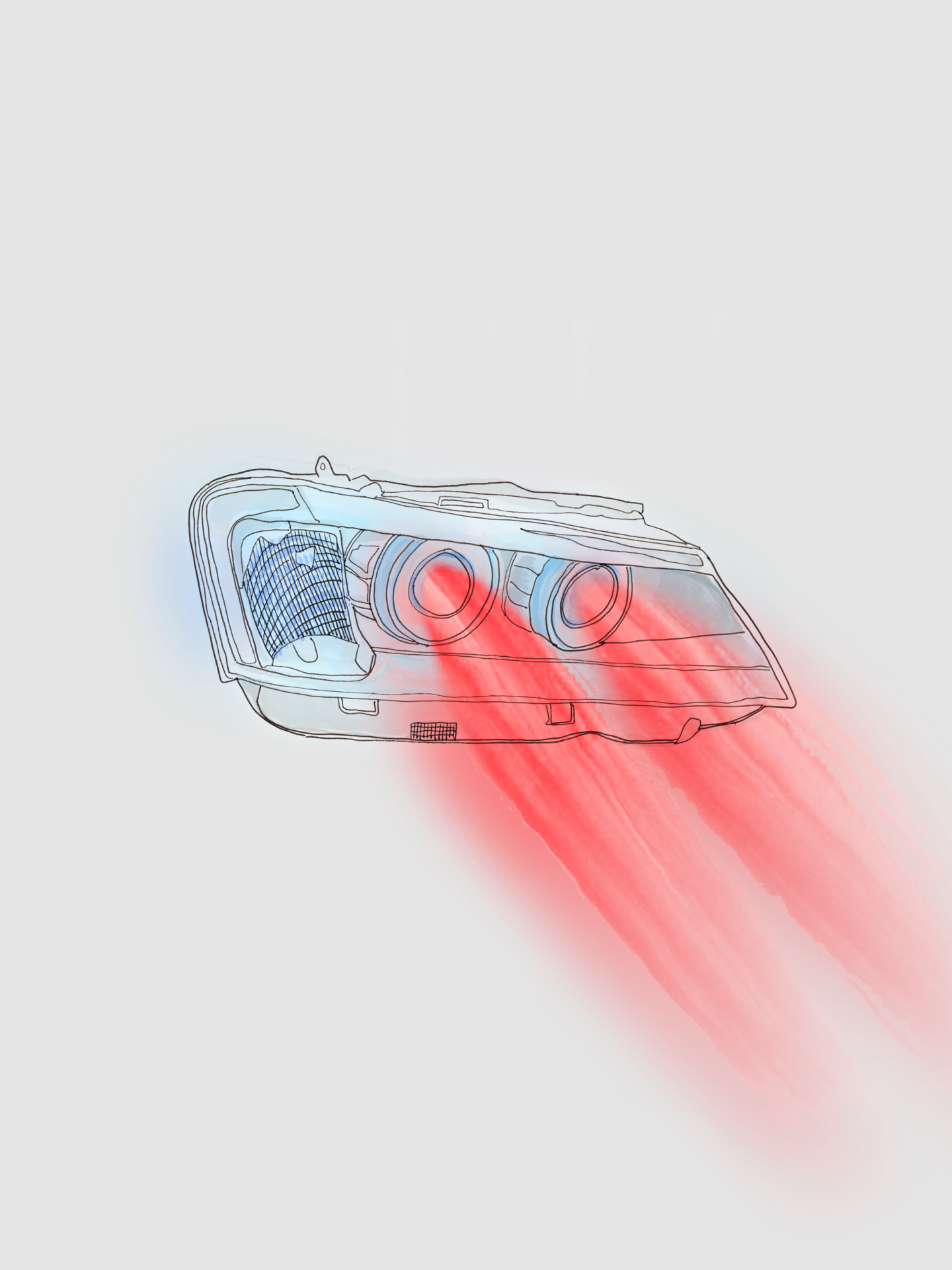 The second part of the project will see Hollander stage an artistic intervention during London's Frieze Week 5 – 11 October, by adorning a fleet of unique BMW i3 electric with a looping text that reads 'TOMORROW WILL BE NOTHING LIKE TODAY WILL BE NOTHING LIKE TOMORROW.' The phrase, recurrent across Hollander's work, will be visible on all BMW i3 electric cars travelling across London that will be used to transport Frieze Week guests. Employing urban mobility, this intervention will reiterate Sunrise/Sunset's investigation of perpetual loops, energy cycles and renewable power.
As the final and central component of the commission, the site-specific installation will premiere during Frieze Los Angeles 2021. Composed of hundreds of recycled BMW LED headlights, the installation will create a networked map choreographed by the sunsets and sunrises across the globe.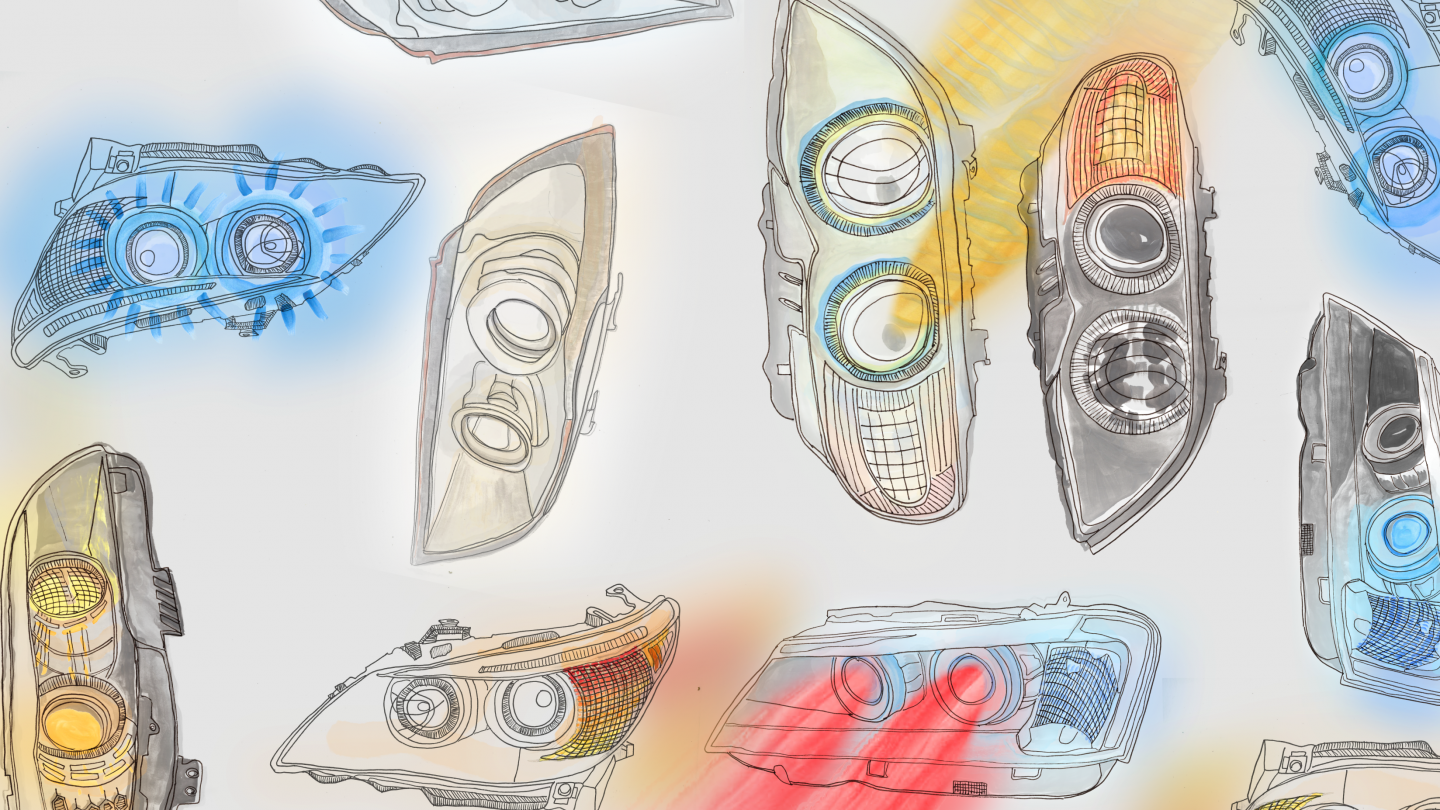 Hollander succeeds Camille Blatrix (2019), Olivia Erlanger (2017) and Sam Lewitt (2018) as the artist chosen for the BMW Open Work Commission. She has had solo exhibitions at Bortolami, NY (2020), The Artist's Institute, NY (2018); Bosse & Baum, UK, and SIGNAL, Brooklyn, NY (2016). Her work has been featured in the Whitney Biennial (2019); The Aldrich Museum, CT (2020); Helsinki Contemporary, Finland (2019); Serpentine Galleries, UK (2018); and the Centre Pompidou Metz, France (2019). Hollander was the choreographer for Jordan Peele's feature film "Us" (2019) and Urs Fisher's exhibition "PLAY" presented at Gagosian, NY (2019) and at Jeffrey Deitch, LA (2019). Upcoming projects include solo exhibitions at the Whitney Museum of American Art, NY; The Shed, NY; and ARCH Athens, Greece.
Frieze Viewing Room, hosting Frieze London and Frieze Masters 2020 editions, opens Friday 9 to Sunday 16 October 2020, with Preview Days on 7 and 8 October.