Allied Editions: Affordable Art from World Class Artists
The unique artist editions collective returns to Frieze London selling work from as little as £30
Click here for tickets to Frieze London 4-7 October
Not quite got the budget to splash out on a Jeff Koons? Fear not! Alongside some of the world's leading contemporary art galleries selling works by contemporary artists commanding some of the highest prices, the artist editions collective, Allied Editions, returns to Frieze London for the fifth year. Nestled in the corner next to Lavazza Café, at stand B20, the group made up of seven of London's leading not-for-profit arts organizations has work donated by leading contemporary artists for as little as GBP£30.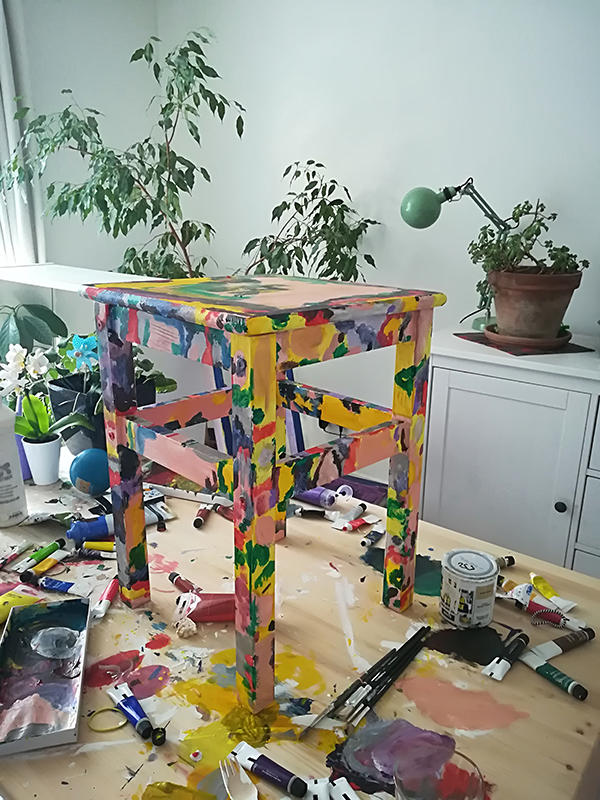 Comprised of Camden Arts Centre, Chisenhale Gallery, the Institute of Contemporary Art, Serpentine Galleries, South London Gallery, Studio Voltaire and Whitechapel Gallery, each year Allied Editions invites an organization outside of London to participate in its collaborative booth at the fair. In 2018 it's the turn of The Hepworth Wakefield, which joins for this year's Frieze London.
The proceeds from all sales go directly to the galleries' exhibition and education programmes; in Allied Editions' seven previous iterations, the initiative has raised more than GBP£1,000,000.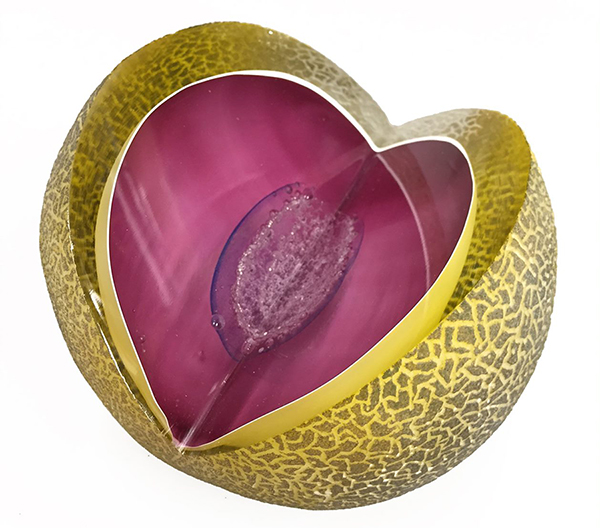 Laid out on long tables or hung from the walls of the booth are limited edition prints, casts, sculptures and more. There's a beautiful luminous glass melon (yours for £1800) by the Turner-Prize nominated artist Anthea Hamilton, whose performance-based installation The Squash (2018) is currently on show at the Tate Britain. And Chisenhale Editions is offering a vibrant botanical print by Turner Prize winner, Lubaina Himid (£500, edition of 50).
As well as works from established names, for those looking for newer discoveries Allied Editions stocks work from younger and emerging artists. Ceramicist Jesse Wine, for instance, has produced a sculpture of a rumpled piece of ordinary lined paper for Camden Arts Centre (yours for £450). Likewise, South London Gallery is offering Jack Lavender's comic take on an onion ring. He's cast the pub snack in bronze, and you can purchase one for just £30. For budding collectors, it's an accessible way to start a collection and support some of London's leading art spaces.
Frieze London Ticket Buyers receive a 5% discount on selected editions at Allied Editions' booth (one purchase only). 
Click here for tickets to Frieze London 4-7 October
Main image: Magali Reus, three pots, 2018, jesmonite, pigments and wax. Courtesy: the artist and South London Gallery